About me
Thinking of Buying or Selling?
Realty Advantage has helped buyers and sellers throughout Maryland, DC and Virginia
Working with Nancy made both the buying and selling experience easy – her knowledge and experience parlayed into the right result for us.  We got fortunate that our path crossed with Nancy, and we would highly recommend her.  She'll help you find the best result.
Throughout the process on this condo property, Nancy kept my best interests front and center.  Excellent agent that made the process quite simple for me!
Nancy is Smart and professional.  Agent kept me informed all the time and worked hard for my interest.  No surprises.  Would recommendation with no hesitation.
My experience working with Nancy has been nothing short of incredible.  She's professional, efficient, conscientious and personable.  She went above & beyond.
Nancy was very attentive with our wants and needs in locating a house in the right area.  I highly recommend Nancy to anyone looking to buy or sell a house.
Find Your Dream Home Now
Search every available home for sale in Maryland, DC and Virginia. All listing data is real-time.
Just Listed: Featured Homes
Make your next move a hassle-free experience.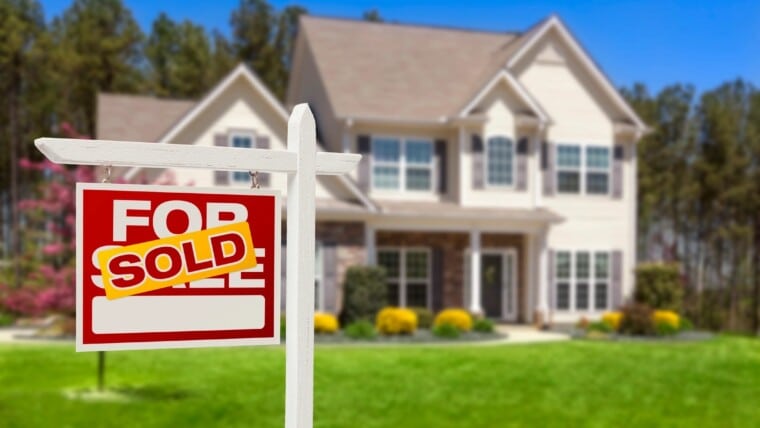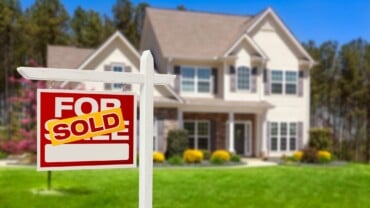 Sell your home quickly & for top dollar. We can market your home to thousands of buyers.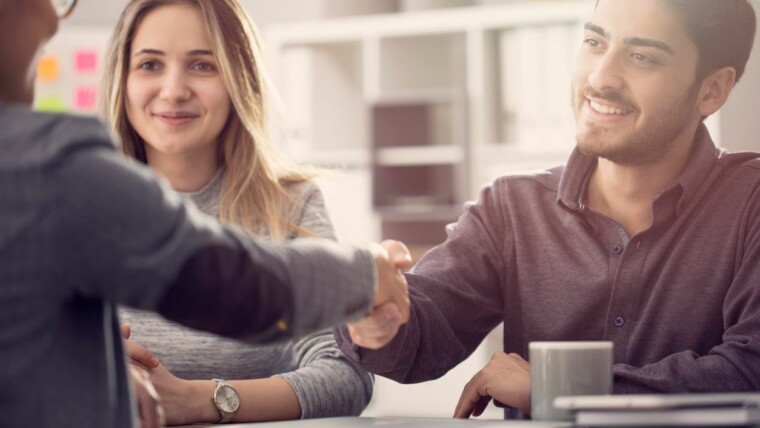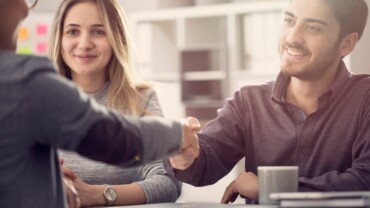 Realty Advantage will represent your interests and negotiate to get you the best price & terms.
Lily Baybordi, Realtor
Proudly serving local buyers and sellers throughout MD, DC and VA.