Over the last 20 years – Realty Advantage has SOLD listings for 98.3% of the Asking Price!
Realty Advantage can help sell your home fast and for top dollar.  In today's competitive real estate market, you need experienced professionals working on your behalf. We have licensed agents in Maryland, DC, Virginia, and Florida.
Preparation 
It all begins with preparation.  A Realty Advantage agent will preview your home to help you get your home ready for the market.  Large remodel projects obviously help draw buyers to your property, but often small changes (including cleaning and organization!) can have a big impact.  Our Realtors have a trained eye to be able to suggest projects to improve your curb appeal to get buyers IN to take a look, as well as suggestions for improving the impression of your home on the inside.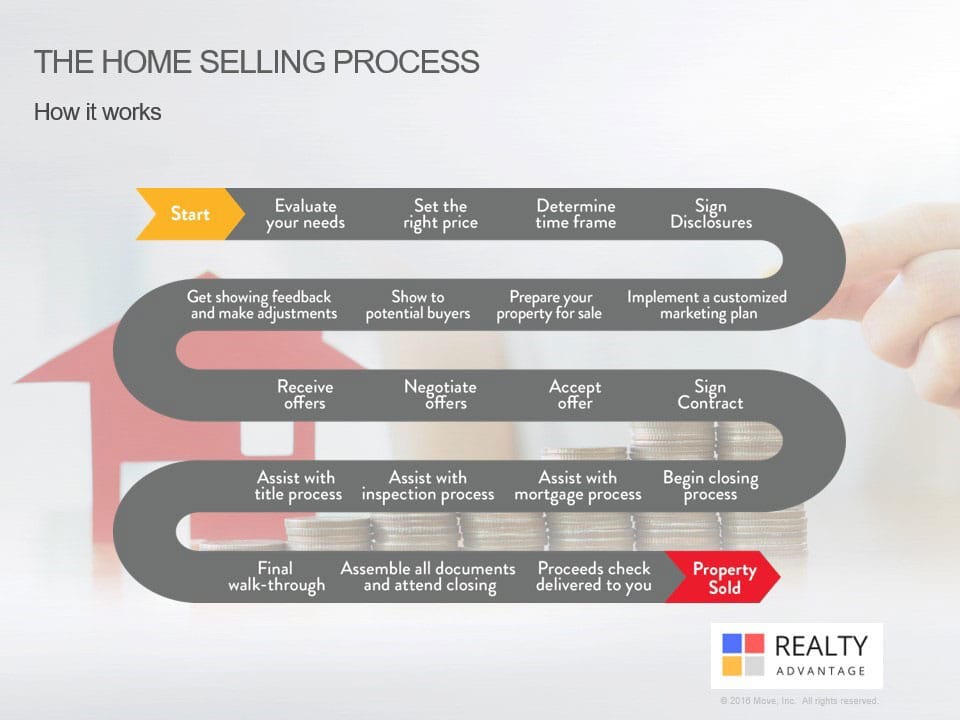 Pricing
Realty Advantage can provide information on current market conditions, as well as share recent home sale data near your home to help you determine a fair market price.  Pricing properly is crucial to ensure you maximize the first weeks on the market to capture the most buyers and secure a strong contract at a great price!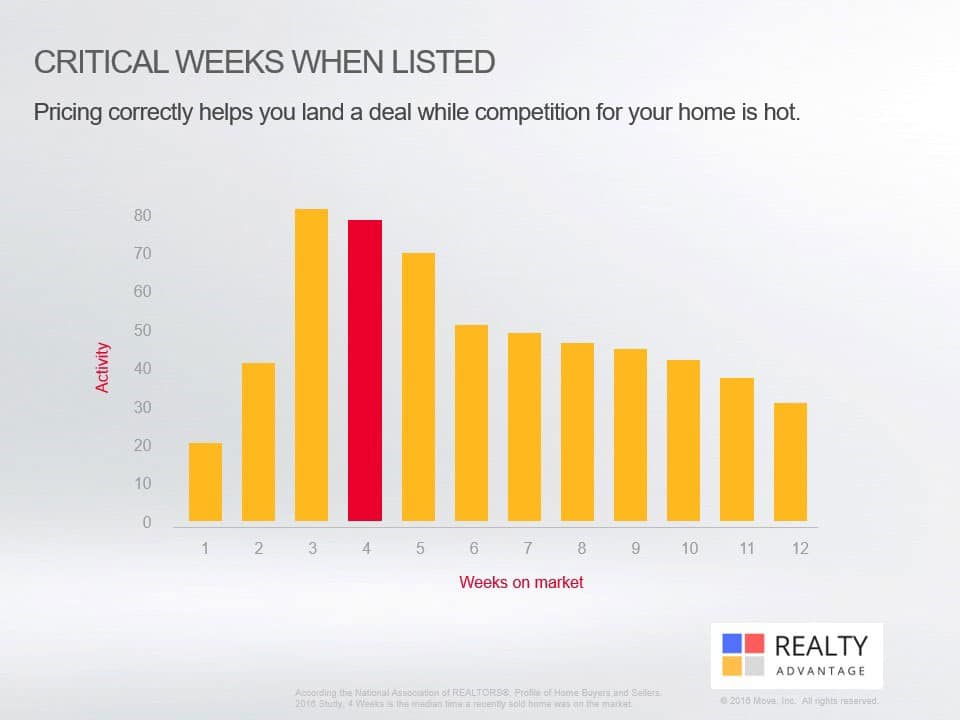 Marketing
Realty Advantage will market your home for maximum exposure to buyers. We promote our listings on all major search sites including Realtor.com, Zillow, Trulia, Homes.com, and others. Combining these efforts with open houses and custom marketing to our large buyer pool, gives your home the best chance of selling for the highest price.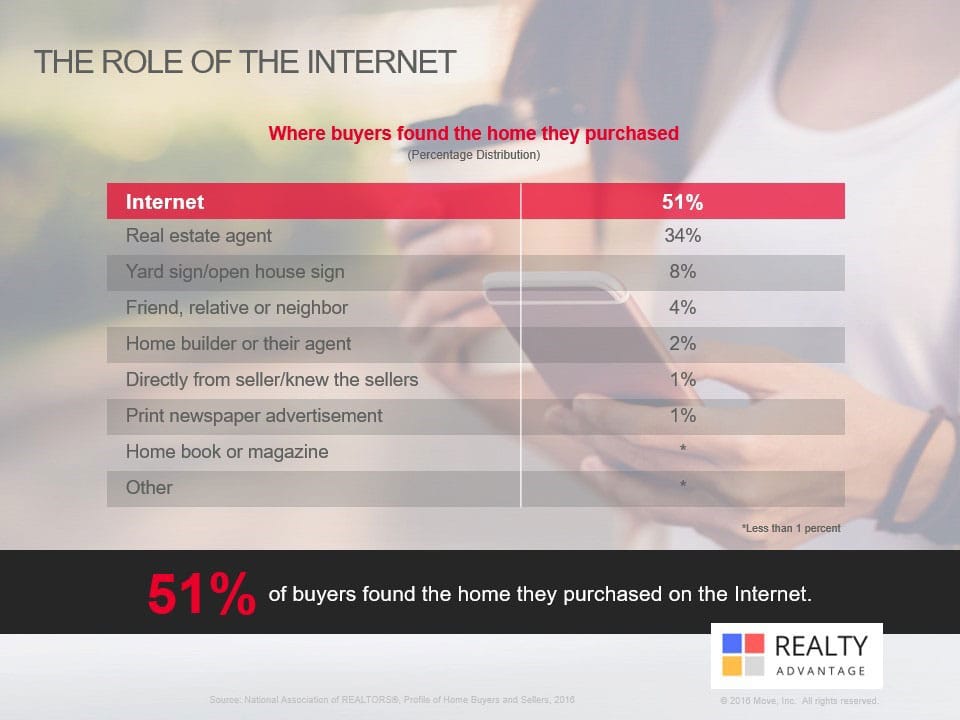 Contract and Closing
Our Realtors can also help you understand the documentation that will be required as part of a sale.  In addition to property disclosures for Buyers, documentation will be required by the Settlement Company, especially in case of a name or ownership change.  It is better to gather required paperwork now than to try to find it after you've boxed it up in preparation for a move!  Having an experienced Realtor with you from the beginning will help guide you through a complicated process.
Once you are under contract with a Buyer, our agents will help guide you through the process of contingencies, and ultimately, settlement!  By being prepared and understanding the timeline, you can help avoid unexpected surprises and delays.
From start to finish – Realty Advantage and our experienced professionals will be there for you at every step of the way.