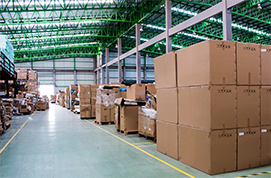 WAREHOUSE / FLEX SPACE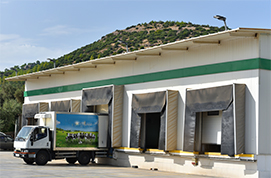 LIGHT INDUSTRIAL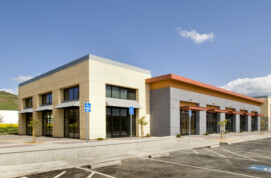 RETAIL / MIXED USE / OFFICE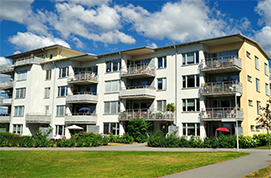 MULTIFAMILY APARTMENTS
Request A Free List of Available Space In Your Area
Are you looking for commercial space to Buy, Sell, or Lease? Simply complete the form below, and receive a free list of available properties in your area. There is no cost or obligation. Our experienced professionals can help you find the perfect space to meet your needs.
We Can Help You Buy, Sell, or Lease
Recent Commercial Transactions
Here is a sample of recent transactions closed by Realty Advantage agents and brokers. Our professionals can locate suitable space, negotiate to get you the best price and terms, and handle the details of getting your transaction closed. As a full-service brokage, we cater to investors and commercial tenants throughout Maryland, Washington DC, Virginia, California, and Florida.