Realty Advantage Sold Over 700 Homes Last Year
Enjoy peace of mind knowing that experienced, full-service agents are handling your sale. Realty Advantage has proudly served the Washington DC area for more than 20 years. Since opening our office back in 1999, we have grown from a handful of agents to more than 160 experienced local professionals.
Our Buyer & Seller Services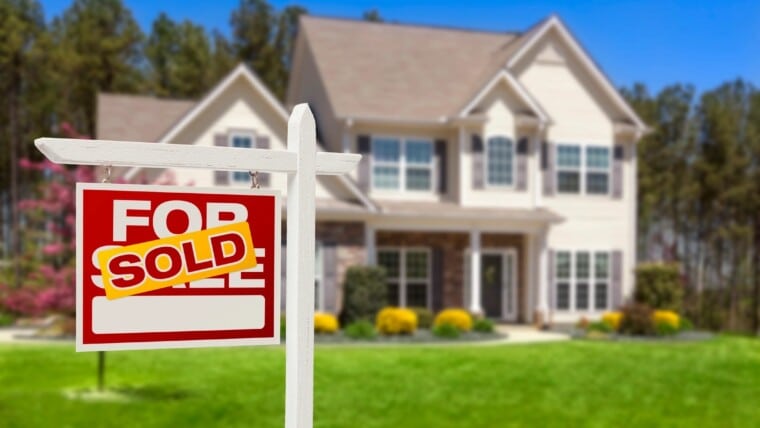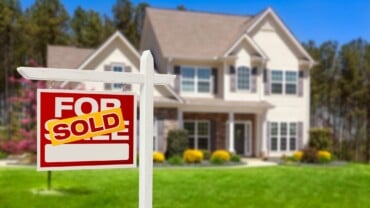 Sell your home quickly & for top dollar. We can market your home to thousands of buyers.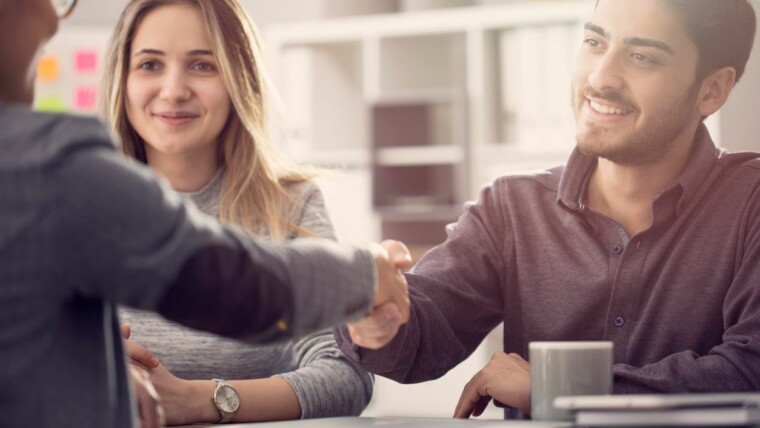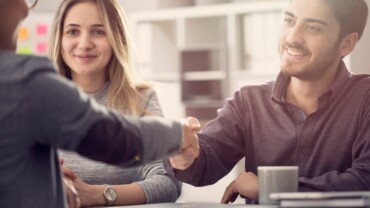 Realty Advantage will represent your interests and negotiate to get you the best price & terms.
Thinking of Buying or Selling?
Testimonials
Listen to our customers..
My wife and I just purchased our first home and Wendy Hernandez was our realtor. Our journey to buying our house was a long road that felt like it would never lead to a happy ending. Wendy made the entire process so easy, that it felt like buying a house was the simplest of tasks, when I known it is not. She always responded quickly to our text messages and emails. She answered every question, offered great advice and her experience made it easier to find our forever home. We were looking for a realtor to help us buy a house and in Wendy we found that and friend.
Laurinda Massey has been our real estate agent for over 15 years. Her expertise on market trends has been a tremendous asset for us in our real estate endeavors. Laurinda gave us key advice to prepare our properties in order to maximize our earning potential. She has a unique way of making a person feel like you are her only client by walking you through the process. Laurinda is not only a persistent, highly skilled, and experienced real estate agent, but we consider her and her family an extension of our family.
Marcus is a 5-star agent.  We looked at over 25 houses before deciding on the perfect one.  He even recommended a great moving company to complete the process.
Cristina helped us find the perfect home and made the purchase process seamless, and got us a great deal by negotiating on our behalf! I recommend Cristina Sousa 100% to anyone looking to buy, rent, or sell a home!
I loved working with Olga Hernandez! She took the time to explain everything until we felt comfortable. She makes the client her first priority. She is sweet, knowledgeable and knows her way around the market. I can't wait to work with her again!
Thanks to Diana we have found a perfect home!  She was very accurate, helpful, and patient.  Buying a home in this market is very challenging, but working with Diana made it straightforward and very painless for us.
I have worked with Cristina Sousa for all my real estate needs.  She is very responsive, trustworthy, and not at all pushy.  She is organized, efficient, and looks out for her clients.  I would highly recommend Cristina!
I had lived in my home for 34 years so Sherry Eini helped me figure out what needed to go, and also what needed to go into storage and what needed sprucing up. She was always low key and supportive and never high handed, just helpful. She was a pleasure and whatever needed doing she did. She helped me find a fair price for my house and we got two contracts the first day. After helping me through negotiations I ended up with exactly my asking price so I could quickly move on. Thank you Sherry for being a friend.