Realty Advantage Sold Over 700 Homes Last Year
Enjoy peace of mind knowing that experienced, full-service agents are handling your sale. Realty Advantage has proudly served the Washington DC area for more than 20 years. Since opening our office back in 1999, we have grown from a handful of agents to more than 160 experienced local professionals.
Our Buyer & Seller Services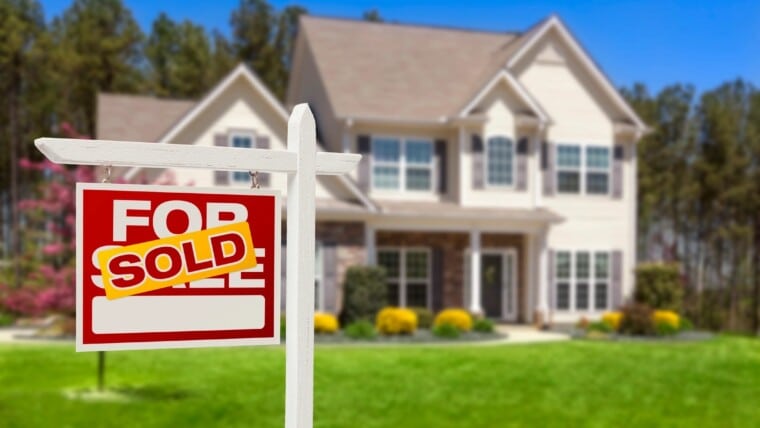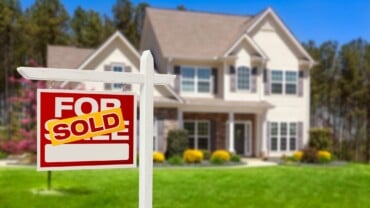 Sell your home quickly & for top dollar. We can market your home to thousands of buyers.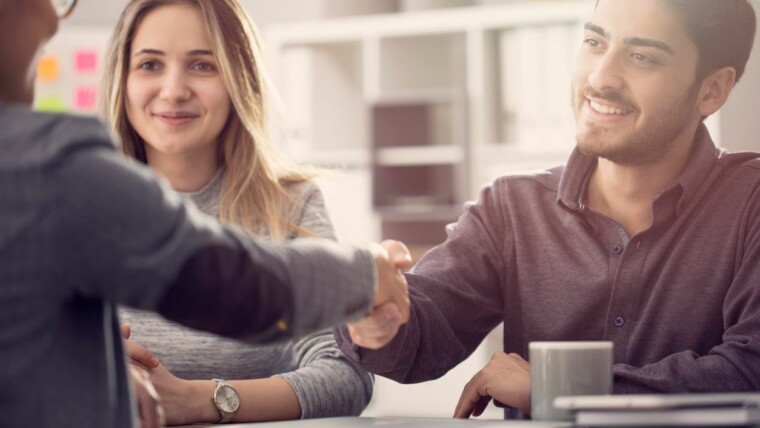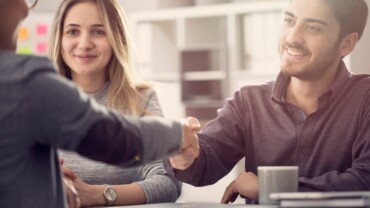 Realty Advantage will represent your interests and negotiate to get you the best price & terms.
Thinking of Buying or Selling?
Testimonials
Listen to our customers..
Bindu Sethi is very knowledgeable, accessible and communicates clearly, making the process easy. A joy to work with!. She is the best!  She was honest and forthright. She explained everything in a way that was easy to understand from making the offer, to working with the mortgage banker and closing with the Title company. She made a good deal for us with both buying and selling the house. Bindu is awesome and I recommend her to anyone looking to do any Real Estate transaction. She was patient, kind, and always answered my questions!! Thanks again for a wonderful experience!
Throughout the process on this condo property, Nancy kept my best interests front and center.  Excellent agent that made the process quite simple for me!
Luis Cordero exceeded my expectations with his extraordinary ability to move rapidly without compromise. His many years of experience proved invaluable in making this process nearly effortless. Above all, he is committed to putting his customers first. Thank you Luis!
It was a pleasure working with Laurinda Massey on multiple real estate transactions. She is very knowledgeable and professional. I would highly recommend Laurinda to everyone!
Bindu Sethi is a tenacious realtor.  She addresses the endless challenges to selling your house in a timely fashion – she never gives up.  Bindu is honest, providing the right advice and never withholds information.  She is savvy, smart, and meticulously organized.  She can navigate the entire process and educate you so you can make the best decision for your situation.
We have used Oscar Sayan multiple times over the years to buy and sell our homes.  He is honest and incredibly responsive.  His techniques and recommendations have been spot on. I would highly recommend Oscar if you are looking for a Realtor that you want to represent your best interest.
I had lived in my home for 34 years so Sherry Eini helped me figure out what needed to go, and also what needed to go into storage and what needed sprucing up. She was always low key and supportive and never high handed, just helpful. She was a pleasure and whatever needed doing she did. She helped me find a fair price for my house and we got two contracts the first day. After helping me through negotiations I ended up with exactly my asking price so I could quickly move on. Thank you Sherry for being a friend.
She was able to provide careful guidance and advice, greatly reducing the time it took to identity and ultimately purchase the perfect house for me.