Realty Advantage Sold Over 700 Homes Last Year
Enjoy peace of mind knowing that experienced, full-service agents are handling your sale.
Our Buyer & Seller Services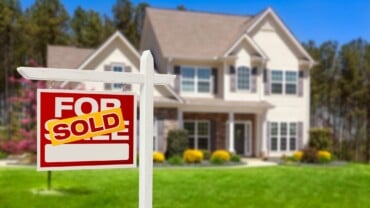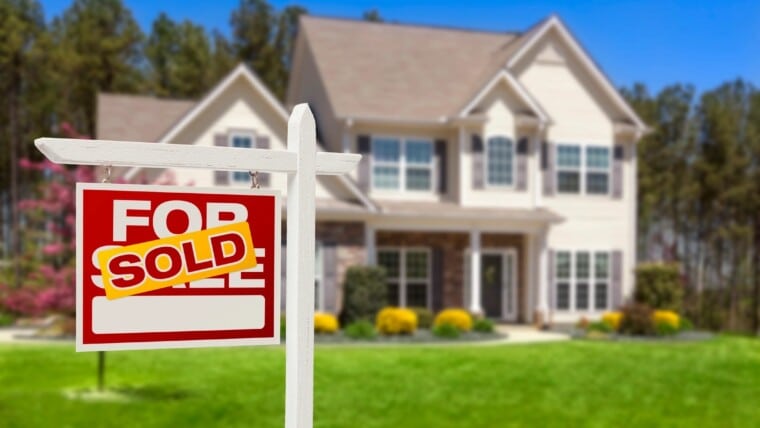 Sell your home quickly & for top dollar. We can market your home to thousands of buyers.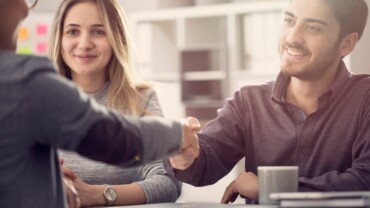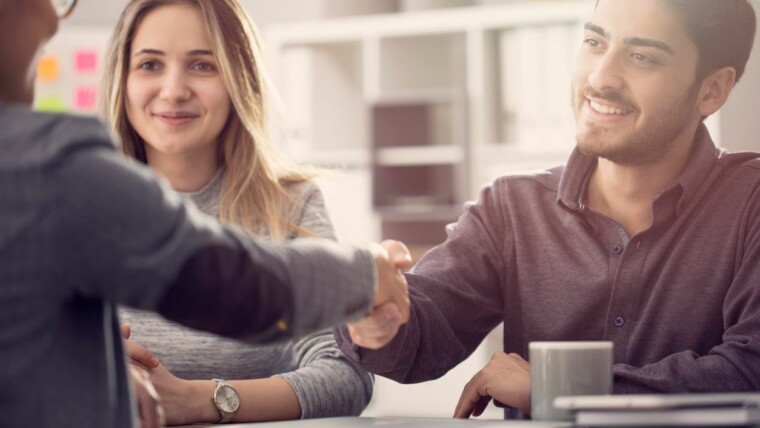 Realty Advantage will represent your interests and negotiate to get you the best price & terms.
How Can We Help You Today?
Testimonials
Listen to our customers..
She was able to provide careful guidance and advice, greatly reducing the time it took to identity and ultimately purchase the perfect house for me.
Johnny was able to find the perfect home for our family.  No doubt he is one of the best agents in the area.  We are so grateful to him for his dedication and all his hard work!!
As it relates to Real Estate, I know of no other person that is as professional, responsive and detail oriented.
I rarely write recommendations, but my family's home buying experience with this office was exceptional and one I'd like to share.  His clear level of thinking, listening (to both what I wanted and what my Wife wanted), active research and level headedness was aligned with exactly what we wanted. He not only found my family a home we liked, but truthfully love and we did not have to overpay or settle for a home.
Johnny acted as my real estate agent when listing my house, and I was super satisfied with all of his help throughout the entire process.  Johnny's experience, knowledge, and abilities made the process very easy to manage on my end.
Nancy is Smart and professional.  Agent kept me informed all the time and worked hard for my interest.  No surprises.  Would recommendation with no hesitation.
Thanks to Diana we have found a perfect home!  She was very accurate, helpful, and patient.  Buying a home in this market is very challenging, but working with Diana made it straightforward and very painless for us.
Working with Nancy made both the buying and selling experience easy – her knowledge and experience parlayed into the right result for us.  We got fortunate that our path crossed with Nancy, and we would highly recommend her.  She'll help you find the best result.