Realty Advantage Sold Over 700 Homes Last Year
Enjoy peace of mind knowing that experienced, full-service agents are handling your sale. Realty Advantage has proudly served the Washington DC area for more than 20 years. Since opening our office back in 1999, we have grown from a handful of agents to more than 160 experienced local professionals.
Our Buyer & Seller Services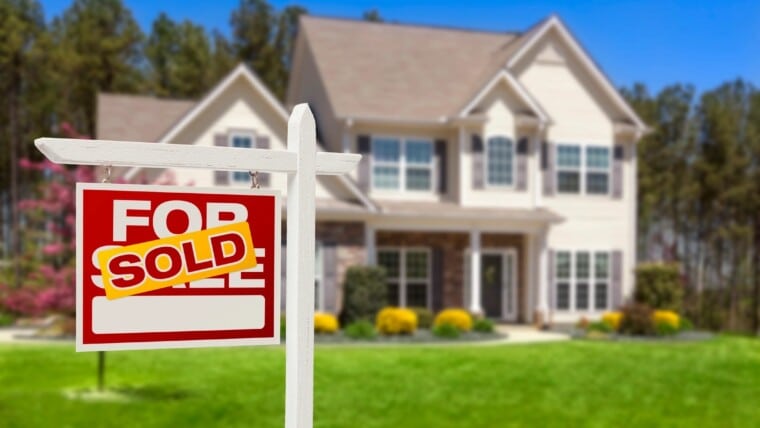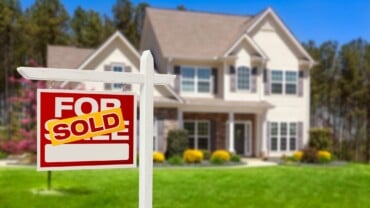 Sell your home quickly & for top dollar. We can market your home to thousands of buyers.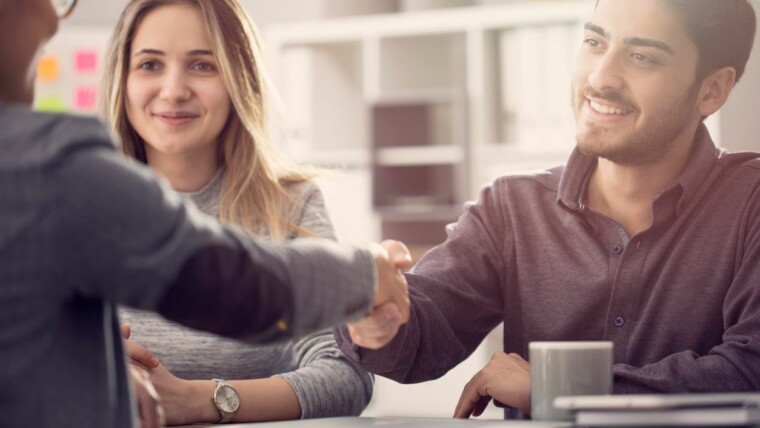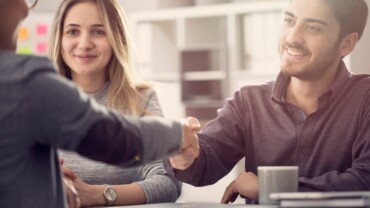 Realty Advantage will represent your interests and negotiate to get you the best price & terms.
Thinking of Buying or Selling?
Testimonials
Listen to our customers..
Bindu Sethi is a tenacious realtor.  She addresses the endless challenges to selling your house in a timely fashion – she never gives up.  Bindu is honest, providing the right advice and never withholds information.  She is savvy, smart, and meticulously organized.  She can navigate the entire process and educate you so you can make the best decision for your situation.
Wendy Hernandez is a great agent. She is kind and really helpful. I Totally Recommend Her! She is understanding and very professional.
Chen is patient, honest, and diligent.  His advice on inspection, financing, and the entire process, is balanced with positive and negative reminders.  Chen helped us buy our home, which was a substantial single-family transaction in a quiet city neighborhood.  Chen is always resourceful with contractor recommendations.
I have worked with Olga Hernandez on several occasions and she's always very professional and committed to her clients. I would strongly recommend her, she is very attentive and responsive and genuinely cares.
I've worked professionally with Mike Reible since 1994 in countless real estate transactions. Mike has been very knowledgeable and professional in all dealings and I would recommend him highly to anyone.
Cristina Sousa has handled multiple home sales and purchases for my family.  Cristina is professional, knowledgeable, and helpful.  I would recommend her to anyone who needs a great real estate agent.
We have used Oscar Sayan multiple times over the years to buy and sell our homes.  He is honest and incredibly responsive.  His techniques and recommendations have been spot on. I would highly recommend Oscar if you are looking for a Realtor that you want to represent your best interest.
We were so please with the quality of service we received that we bought not just one but two houses through them!