Realty Advantage Sold Over 700 Homes Last Year
Enjoy peace of mind knowing that experienced, full-service agents are handling your sale. Realty Advantage has proudly served the Washington DC area for more than 20 years. Since opening our office back in 1999, we have grown from a handful of agents to more than 160 experienced local professionals.
Our Buyer & Seller Services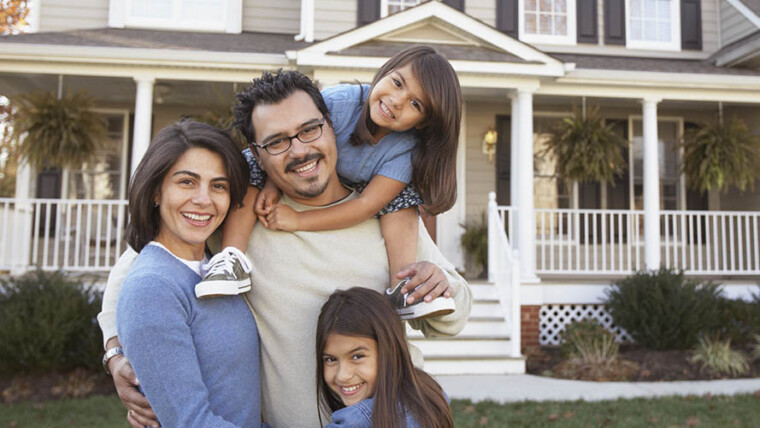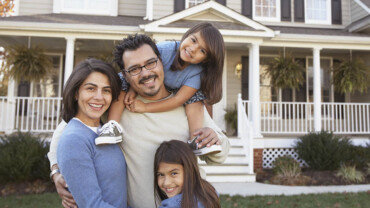 Sell your home quickly & for top dollar. We can market your home to thousands of buyers.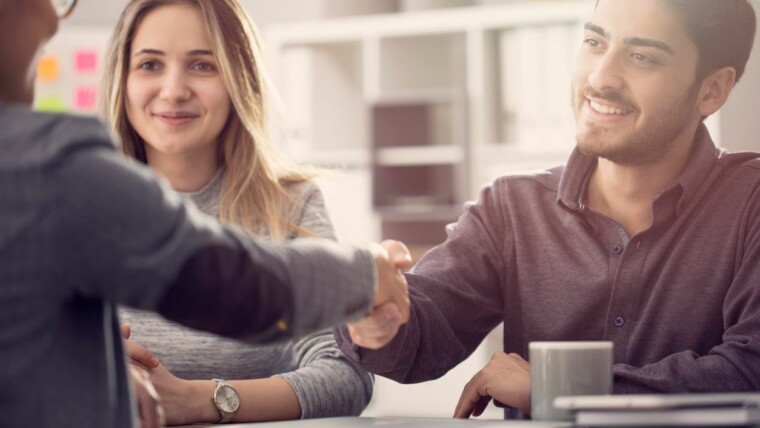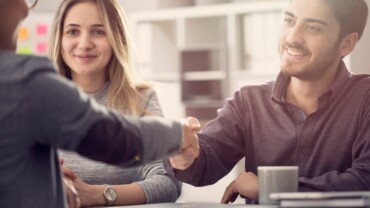 Realty Advantage will represent your interests and negotiate to get you the best price & terms.
Thinking of Buying or Selling?
Testimonials
Listen to our customers..
Nicola Taylor is the consummate professional in the real estate business. She is extremely knowledgeable about the industry and most importantly she has her clients best interest at heart all the time. The best decision I made in purchasing a home, is choosing Nicola Taylor to be my real Estate  agent.
Laurinda Massey has been our real estate agent for over 15 years. Her expertise on market trends has been a tremendous asset for us in our real estate endeavors. Laurinda gave us key advice to prepare our properties in order to maximize our earning potential. She has a unique way of making a person feel like you are her only client by walking you through the process. Laurinda is not only a persistent, highly skilled, and experienced real estate agent, but we consider her and her family an extension of our family.
Thao Nguyen has been with me the entire buying process and has continued to answer all my questions and concerns.  Any problem that would come up she would take care of fast and concisely.  I cannot recommend her enough to buy a house from.
Rick Dorta is one of the most professional agent that I have ever worked with. He cares about his clients as if they are his family members. He is 100% accessible and reachable. He goes above and beyond his duties as a real Estate agent. I would highly recommend him. It was a pleasure working with him.
Working with Nancy made both the buying and selling experience easy – her knowledge and experience parlayed into the right result for us.  We got fortunate that our path crossed with Nancy, and we would highly recommend her.  She'll help you find the best result.
Cristina helped us find the perfect home and made the purchase process seamless, and got us a great deal by negotiating on our behalf! I recommend Cristina Sousa 100% to anyone looking to buy, rent, or sell a home!
From the listing to the closing, they were there for me each step of the way.  Regardless if you are buying or selling, if you want a great Realtor, then look no further.
I have worked with Cristina Sousa for the past 20 years.  She is professional and knowledgeable in the real estate industry.  She is also very helpful and patient, and always seems to find you the perfect match!