Last Year, Our Agents Sold Over 600 Homes
Enjoy peace of mind knowing that experienced, full-service agents are handling your sale. Realty Advantage has proudly served the Washington DC area for more than 20 years.
Our Buyer & Seller Services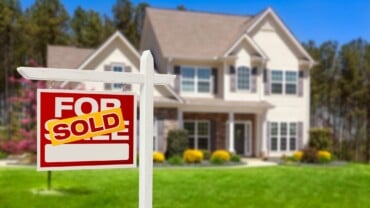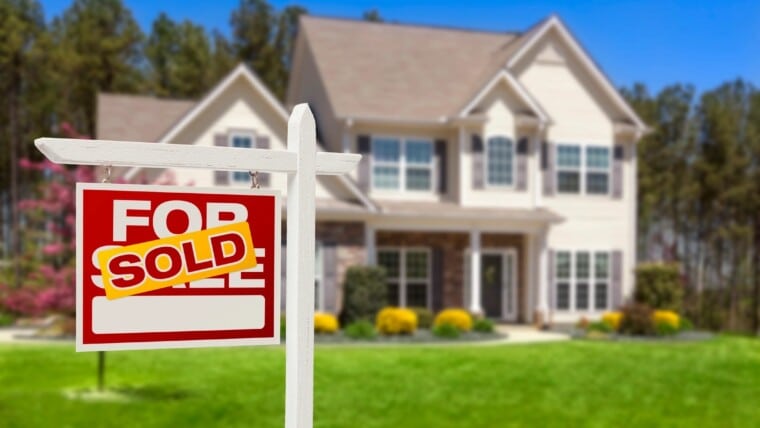 Sell your home quickly & for top dollar. We can market your home to thousands of buyers.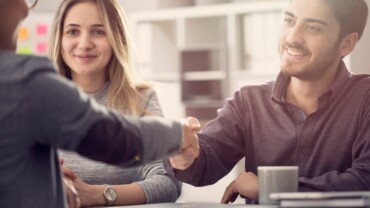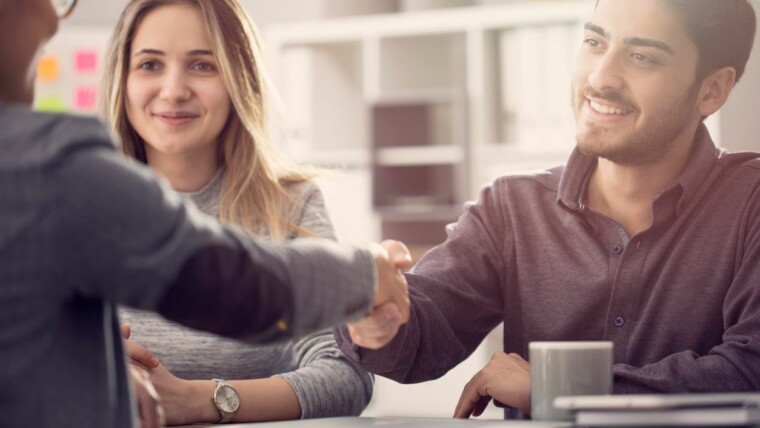 Realty Advantage will represent your interests and negotiate to get you the best price & terms.
How Can We Help You Today?
Testimonials
Listen to our customers..
Karen was very helpful in guiding me to locate potential investment properties. She is very knowledgeable of the Frederick area and was able to get the answers to all my questions. I am still using her services to help locate properties, and would refer her to others.
Thanks to Diana we have found a perfect home!  She was very accurate, helpful, and patient.  Buying a home in this market is very challenging, but working with Diana made it straightforward and very painless for us.
Marcus is a 5-star agent.  We looked at over 25 houses before deciding on the perfect one.  He even recommended a great moving company to complete the process.
My wife and I have now worked with Rick Dorta on three home purchases and sales. Rick is the epitomy of diligence and detail when it comes to approaching and resolving any and all barriers to selling your home or buying a new one. He leaves no stone unturned and will ensure that you address any and all critical issues and dont overlook any detail that might leave you unsatisfied, as either a buyer or a seller. He has a deep background in all types of real estate transactions and will provide you with the candor and guidance that is needed on this journey.
Excellent service!  After looking for so long… we found Hope Arias at Realty Advantage and BAM we had a house of our own within a couple months!
I can't say enough about this office. Their help with finding our new home was invaluable, their service was incredible, and their expertise is unmatched.
I own several rental properties in Frederick, MD. Karen Gray is the Realtor I work with to have my homes listed. She helps me with the tasks that need be addressed so she can have the property on the listed quickly. Karen markets the homes very effectively and keeps in good communication with me and the other agents that have shown the property. The time of the years has never mattered, she has always secured a new tenant in just a couple of weeks. I would recommend Karen without hesitation.
Nancy is Smart and professional.  Agent kept me informed all the time and worked hard for my interest.  No surprises.  Would recommendation with no hesitation.