Search Real Estate Listings in South Florida
How Much Is Your Current Home Worth?
We're Proud of Our Work
Our agents and brokers have helped local buyers and sellers for over 20 years.
Cristina Sousa is a fantastic realtor.  Enjoyed the experience buying two houses in the past sixteen years.  Obrigada Cristina!
Mike was all we could have hoped for as real estate agent. Mike is very knowledgeable and given great advice. He had help me brought three properties and everything went seamlessly. He is the one and only agent we will be using for any our purchase or sell.
I had to sell my home quickly to get approved for my new home loan.  Silvana Perdomo sold it in less than 2 weeks!  We really appreciate her jumping in to save us.  Thanks again Silvana!
Excellent service!  After looking for so long… we found Hope Arias at Realty Advantage and BAM we had a house of our own within a couple months!
Gina Andreeva is a very experienced agent.  She knows the local area and architecture very well.  I have used her services for both buying and selling multiple times, and will in the future!
Knowledgeable, professional, and flexible: that describes my recent experience with Christine Gray from Realty Advantage.  She was willing to accommodate my busy schedule and really helped me to dial in my property search to find the perfect place for me.  Thank you Chris!
Thank you so much to Sherry Eini Majdi who went above and beyond to make the closing a true success. We encountered a relatively minor issue but she showed incredible professionalism by ensuring that we were protected. We truly appreciated a smooth and painless process. Highly recommend Sherry to anyone who needs help with the real estate purchase.
Monica Molina is a true professional – she takes the time to walk you through the steps and explains things thoroughly in detail. Always on time and courteous towards you and other agents. Extremely knowledgeable about the area, the market, home inspections, the whole process. Really went above and beyond my expectations. Highly, highly recommended.
Make your next move a hassle-free experience
Enjoy peace of mind knowing that experienced professionals are handling your sale. Realty Advantage has over 170 agents and brokers who are experts in the local real estate market.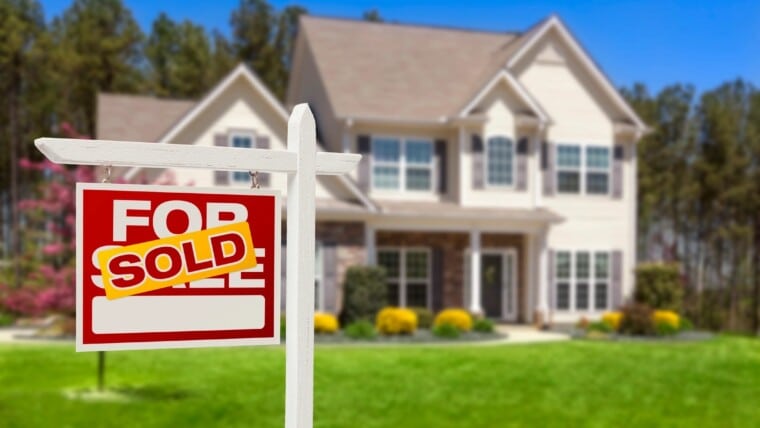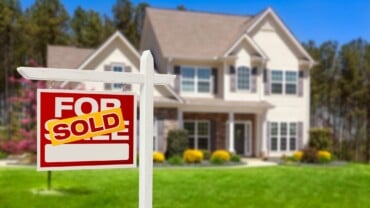 Sell your home quickly & for top dollar. We can market your home to thousands of buyers.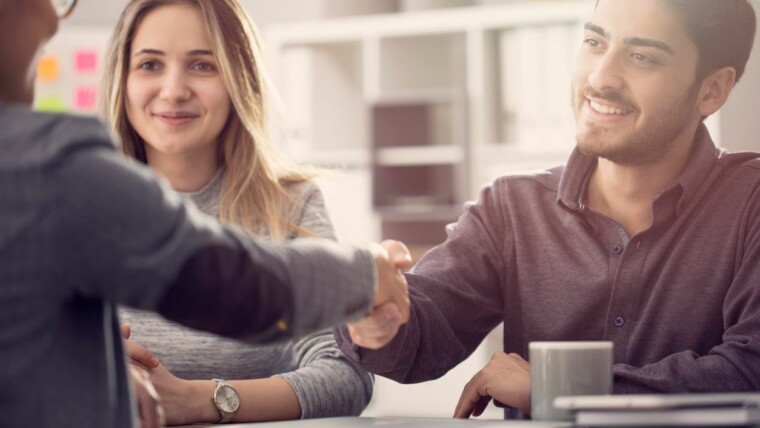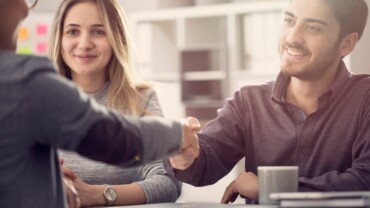 Realty Advantage will represent your interests and negotiate to get you the best price & terms.