Search Real Estate Listings in South Florida
Homes for Sale & Commercial Real Estate in Florida
Realty Advantage has access to thousands of homes for sale and commercial real estate throughout Florida. If you see a property you like or wish to schedule a tour, just contact our office. Our licensed professionals are here to help.
We're Proud of Our Work
Our experienced professionals have helped local buyers and sellers for over 20 years.
The customer service at Realty Advantage was great!  They are friendly and walked us through every step of the way!  Realty glad we chose Hope Arias to help find our new home!
Marygold is an exceptional Real Estate Agent. She is very knowledgeable about her industry, provides amazing customer service, and goes above and beyond for her clients. She is a true professional.
Bindu has been a great help on our journey from deciding to sell the house to actually closing the deal. She guided us and provided valuable insight along every step. We are happy with the results.
Nicola was amazing she worked very hard to help me with my purchase and was very professional and help full and went above and beyond to make sure the buyer experience was amazing. 100 percent recommend.
I've been impressed with Budge Collinson from day one. His attention to detail and follow-through are not something you see every day. If you're looking for a trusted real estate professional in South Florida, reach out to Budge.
Wendy Hernandez fue la ventana abierta que encontre cuando todos me cerraron las puertas me ayudó muchoy me explico bien punto a punto,hasta hoy que ya hicimos
el proceso del cierre de nuestra casa. Ella es muy paciente y explica bien todo el proceso siempre estaba disponible a nuestro horario gracias
Laurinda Massey has been our real estate agent for over 15 years. Her expertise on market trends has been a tremendous asset for us in our real estate endeavors. Laurinda gave us key advice to prepare our properties in order to maximize our earning potential. She has a unique way of making a person feel like you are her only client by walking you through the process. Laurinda is not only a persistent, highly skilled, and experienced real estate agent, but we consider her and her family an extension of our family.
I am very impressed with Chen's knowledge about the real estate market and about his negotiation skills.
Make your next move a hassle-free experience
Enjoy peace of mind knowing that experienced professionals are handling your sale. Realty Advantage has over 170 agents and brokers who are experts in the local real estate market.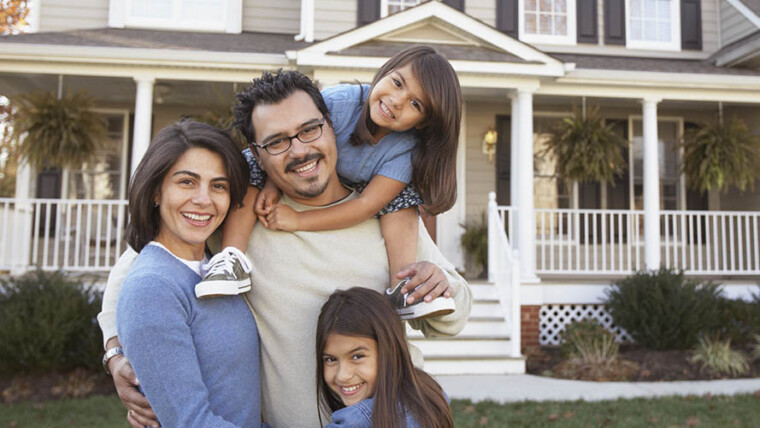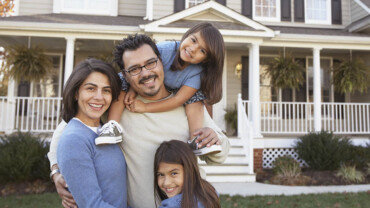 Sell your home quickly & for top dollar. We can market your home to thousands of buyers.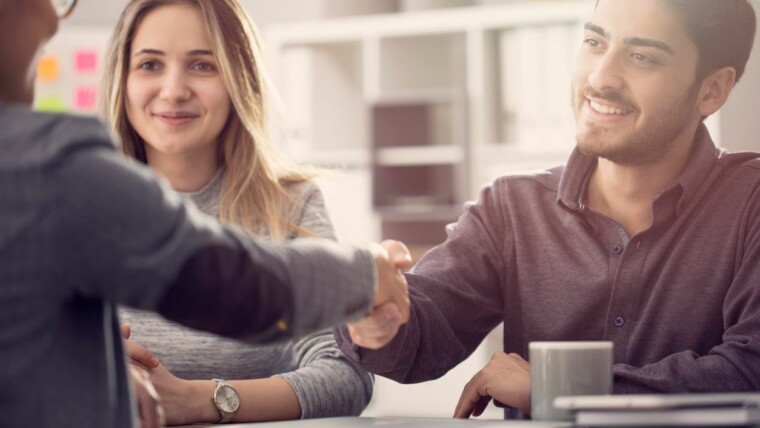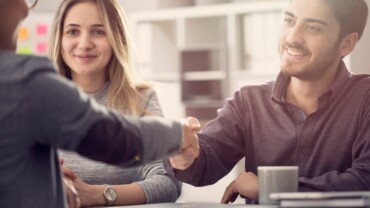 Realty Advantage will represent your interests and negotiate to get you the best price & terms.