RESIDENTIAL & COMMERCIAL LISTINGS
Get Started
HUNDREDS OF PROPERTIES FOR SALE
Search Now
ALL PRICE RANGES & SIZES AVAILABLE
Search Now
Realty Advantage - Homes For Sale MD-DC-VA-FL
Realty Advantage is a full-service real estate agency built on 25 years of experience. Our Realtors are experts in the local market and can help you buy or sell any property in Maryland, Washington DC, Virginia and Florida.
We're Proud of Our Work
Our agents and brokers have helped local buyers and sellers for over 20 years.
As a first time buyer, we really had no clue of where to start.  Oscar Sayan took the time to explain the buying procedure and he answered questions right away.  He is honest and patient.  I would highly recommend Oscar as an agent!
I had lived in my home for 34 years so Sherry Eini helped me figure out what needed to go, and also what needed to go into storage and what needed sprucing up. She was always low key and supportive and never high handed, just helpful. She was a pleasure and whatever needed doing she did. She helped me find a fair price for my house and we got two contracts the first day. After helping me through negotiations I ended up with exactly my asking price so I could quickly move on. Thank you Sherry for being a friend.
Excellent service!  After looking for so long… we found Hope Arias at Realty Advantage and BAM we had a house of our own within a couple months!
I had to sell my home quickly to get approved for my new home loan.  Silvana Perdomo sold it in less than 2 weeks!  We really appreciate her jumping in to save us.  Thanks again Silvana!
Olga Hernandez is dedicated and helps you understand the process. She has a great team working with her, and we thank her for helping us to find our house!
Gina Andreeva is a very experienced agent.  She knows the local area and architecture very well.  I have used her services for both buying and selling multiple times, and will in the future!
We were so please with the quality of service we received that we bought not just one but two houses through them!
The customer service at Realty Advantage was great!  They are friendly and walked us through every step of the way!  Realty glad we chose Hope Arias to help find our new home!
Make your next move a hassle-free experience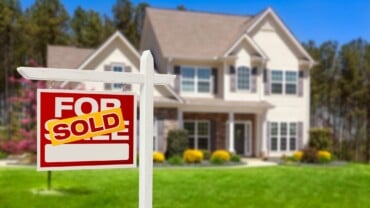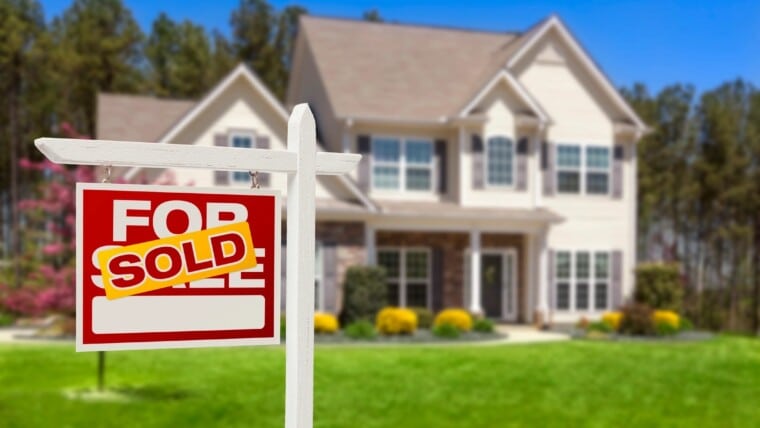 Sell your home quickly & for top dollar. We can market your home to thousands of buyers.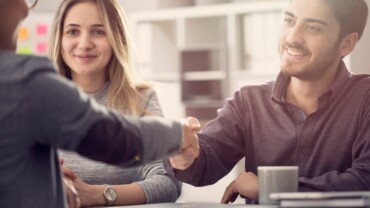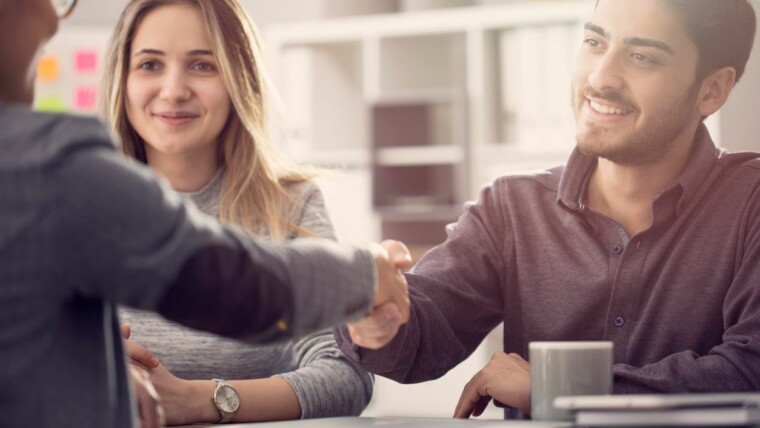 Realty Advantage will represent your interests and negotiate to get you the best price & terms.
New Listings of Homes For Sale
Realty Advantage has homes for sale throughout Maryland, Washington DC, Virginia and Florida. Here are just a few of our latest property listings.