Realty Advantage - Homes For Sale MD-DC-VA-FL
Realty Advantage is a full-service real estate agency built on 25 years of experience. Our Realtors are experts in the local market and can help you buy or sell any property in Maryland, Washington DC, Virginia and Florida.
We're Proud of Our Work
Our agents and brokers have helped local buyers and sellers for over 20 years.
Johnny was able to find the perfect home for our family.  No doubt he is one of the best agents in the area.  We are so grateful to him for his dedication and all his hard work!!
Olga Hernandez is very professional and cares about her client's priorities. Olga is very honest, knowledgeable, and very trustworthy.
I have worked with Olga Hernandez on several occasions and she's always very professional and committed to her clients. I would strong recommend her, she is very attentive and responsive and genuinely cares.
Chen is patient, honest, and diligent.  His advice on inspection, financing, and the entire process, is balanced with positive and negative reminders.  Chen helped us buy our home, which was a substantial single-family transaction in a quiet city neighborhood.  Chen is always resourceful with contractor recommendations.
Karen was very helpful in guiding me to locate potential investment properties. She is very knowledgeable of the Frederick area and was able to get the answers to all my questions. I am still using her services to help locate properties, and would refer her to others.
Olga Hernandez is dedicated and helps you understand the process. She has a great team working with her, and we thank her for helping us to find our house!
I own several rental properties in Frederick, MD. Karen Gray is the Realtor I work with to have my homes listed. She helps me with the tasks that need be addressed so she can have the property on the listed quickly. Karen markets the homes very effectively and keeps in good communication with me and the other agents that have shown the property. The time of the years has never mattered, she has always secured a new tenant in just a couple of weeks. I would recommend Karen without hesitation.
I'm happy with the job Silvana Perdomo did.  She helped me out a lot and she's a really good person.  I would recommend her 100%!
Make your next move a hassle-free experience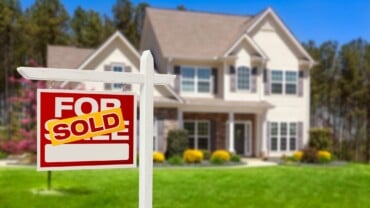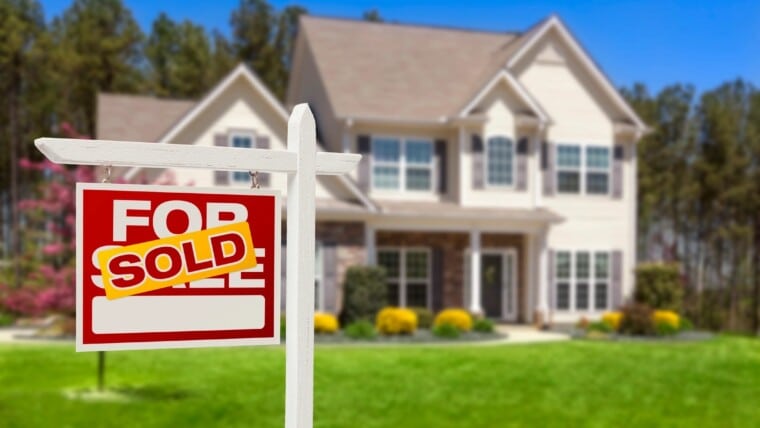 Sell your home quickly & for top dollar. We can market your home to thousands of buyers.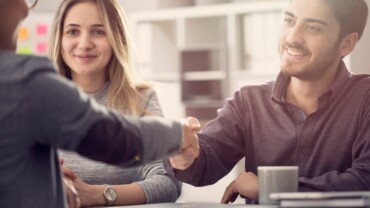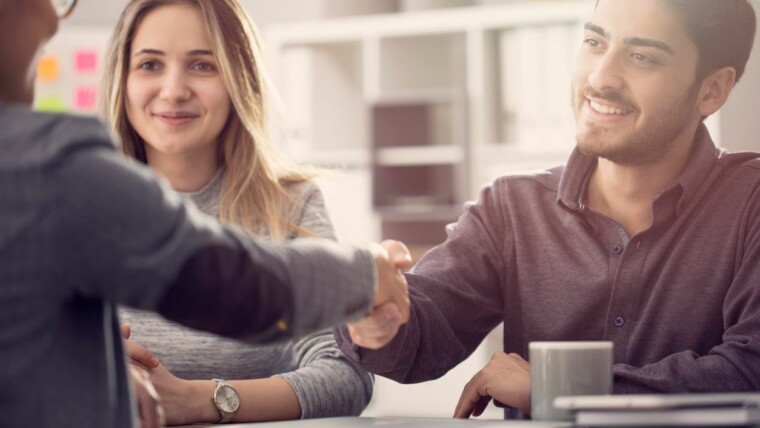 Realty Advantage will represent your interests and negotiate to get you the best price & terms.
New Listings of Homes For Sale
Realty Advantage has homes for sale throughout Maryland, Washington DC, Virginia and Florida. Here are just a few of our latest property listings.