Realty Advantage - Homes For Sale MD-DC-VA-FL
Realty Advantage is a full-service real estate agency built on 25 years of experience. Our Realtors are experts in the local market and can help you buy or sell any property in Maryland, Washington DC, Virginia and Florida.
We're Proud of Our Work
Our agents and brokers have helped local buyers and sellers for over 20 years.
My wife and I were first time homebuyers.  We were introduced to Natalia Winffel and she began helping us with the process.  She guided us every step of the way and made sure we understood everything that we needed to do.  We were blessed to have found her and within 2 months we were signing at our closing!  She made our experience so great!  We knew that the entire time she was helping, guiding, and advising us, she wanted what was best for us!  Thank you Natalia for making our dream come true of being homeowners!
Throughout the process on this condo property, Nancy kept my best interests front and center.  Excellent agent that made the process quite simple for me!
Absolutely the best there is. Guided us through a very complicated real estate deal and was on top of it the entire way.
I want to thank you for your work you are the most professional person the best realtor sold my house on day 1 in the market I recommend it 100% thanks Monica Molina!
Mike was all we could have hoped for as real estate agent. Mike is very knowledgeable and given great advice. He had help me brought three properties and everything went seamlessly. He is the one and only agent we will be using for any our purchase or sell.
I'm so happy I got the chance to work with Karen. She is so kind and truly cares about her clients and ensuring that all of their needs are met. She made the entire process with renting my new townhome fast and easy with no questions left unanswered. I already plan on contacting Karen towards the end of my lease with hopes of finding my forever home together 🙂
It is a real pleasure to work with Rick Dorta. The closing is smooth and successful largely due to his great real estate knowledge and experience. I appreciate his help in showing me the house and walking me through the purchasing process. He is the most knowledgeable, patient, and professional real estate agent I have worked with. I hope that I will work with him again in future.
Thao Nguyen did a very good job to help me buy our house.  She is very professional and friendly.  We were so happy with Thao's help I would like to recommend her to my family and friends who want to purchase a new home!
Make your next move a hassle-free experience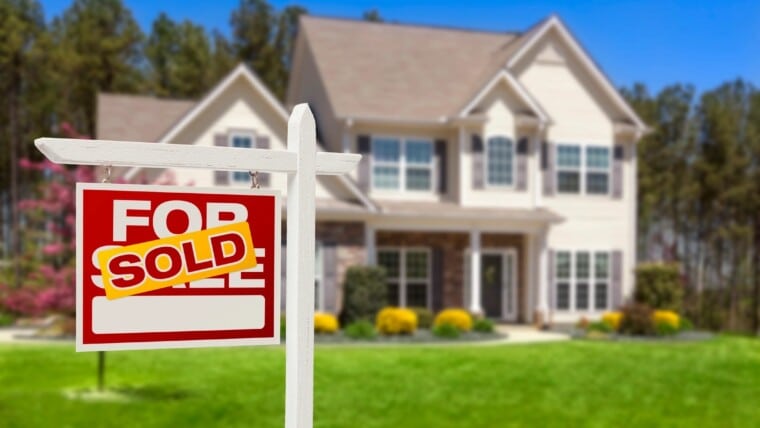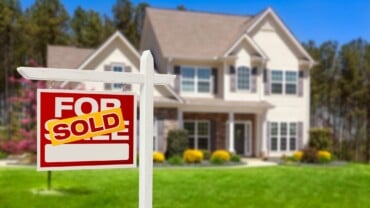 Sell your home quickly & for top dollar. We can market your home to thousands of buyers.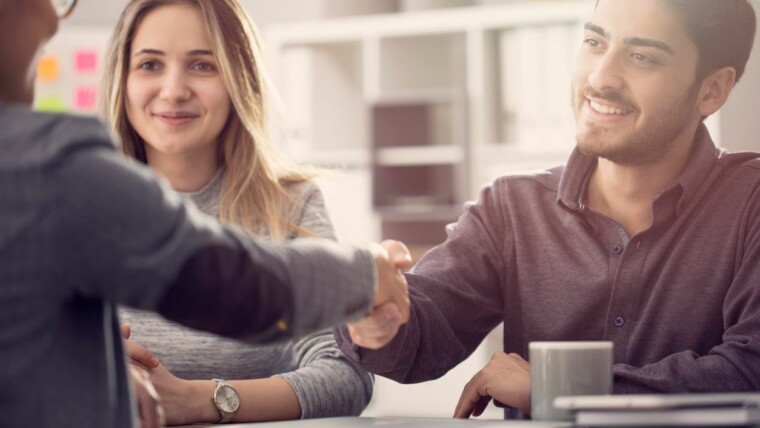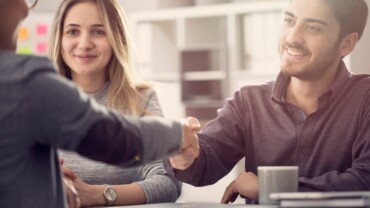 Realty Advantage will represent your interests and negotiate to get you the best price & terms.
New Listings of Homes For Sale
Realty Advantage has homes for sale throughout Maryland, Washington DC, Virginia and Florida. Here are just a few of our latest property listings.