Realty Advantage - Residential & Commercial Real Estate
Realty Advantage is a full-service real estate agency built on 25 years of experience. Our licensed Realtors are experts in the local market and can help you buy or sell any property in Maryland, Washington DC, Virginia, and Florida.
How Much Is Your Current Home Worth?
We're Proud of Our Work
Our agents and brokers have helped local buyers and sellers for over 20 years.
Evguenia Mathur is a real professional – knowledgeable, proactive, accurate. She made great recommendations and helped us on all stages of the home buying process. We are first timers on this market, so it was very important for us. On the final stage she had tough price negotiations with the seller and we ended up having a great deal.  We were very happy working with Evguenia.
Bindu Sethi is very knowledgeable, accessible and communicates clearly, making the process easy. A joy to work with!. She is the best!  She was honest and forthright. She explained everything in a way that was easy to understand from making the offer, to working with the mortgage banker and closing with the Title company. She made a good deal for us with both buying and selling the house. Bindu is awesome and I recommend her to anyone looking to do any Real Estate transaction. She was patient, kind, and always answered my questions!! Thanks again for a wonderful experience!
Thao Nguyen did a very good job to help me buy our house.  She is very professional and friendly.  We were so happy with Thao's help I would like to recommend her to my family and friends who want to purchase a new home!
I am very happy with Eugene Sun's service and knowledge . Great to work with Eugene. 5 stars!
I've been impressed with Budge Collinson from day one. His attention to detail and follow-through are not something you see every day. If you're looking for a trusted real estate professional in South Florida, reach out to Budge.
My wife and I were first-time home buyers with very little knowledge. From start to finish Lian Adolphe was very patient, responsive to our needs, kind and had great knowledge and suggestions for homes to view based on what we were looking for. She helped us find the right house in the right location and the price was right. We are very happy with our experience of our first time buying the house. If we were ever going to sell or buy again Lian would be the first person we would call.
Mi experiencia con la agente Wendy Hernandez fue muy satisfactoria. Fue una persona muy paciente y siempre miraba por lo que necesitábamos estuvo pendiente en el transcurso de todo el proceso que pasamos. Es una excelente agente gracias por todo.
Bindu Sethi is the absolute best and experienced real estate agent we ever worked with.  She is knowledgeable and professional, helped us in buying  a new house  and also to rent my old property. A great communicator who advocates for her clients to get the best possible deal. Thanks  a lot 
Bindu!
Make your next move a hassle-free experience
Enjoy peace of mind knowing that experienced professionals are handling your sale. Realty Advantage has over 170 agents and brokers who are experts in the local real estate market.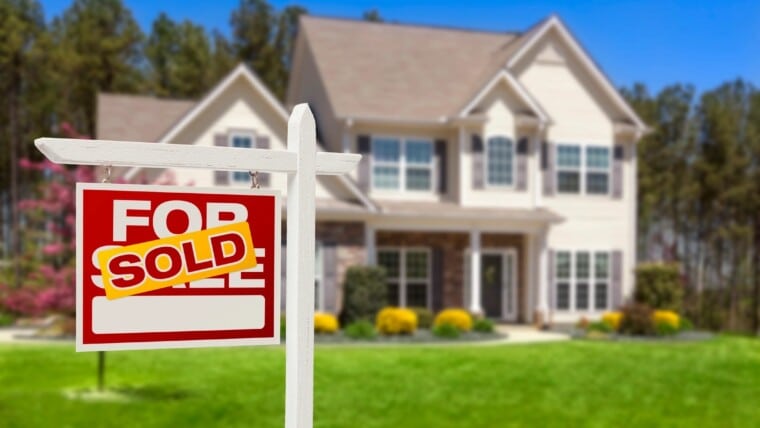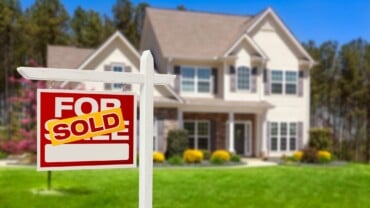 Sell your home quickly & for top dollar. We can market your home to thousands of buyers.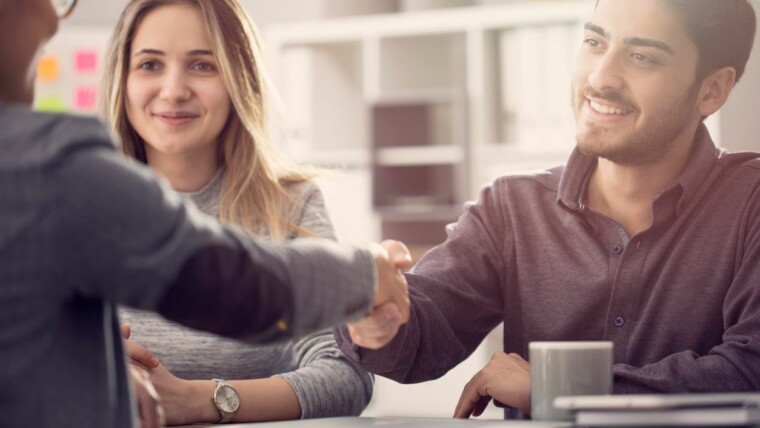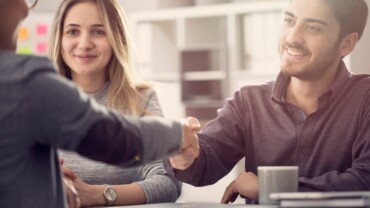 Realty Advantage will represent your interests and negotiate to get you the best price & terms.
New Listings of Homes For Sale
Realty Advantage has homes for sale throughout Maryland, Washington DC, Virginia, and Florida.
Here are just a few of our latest property listings.