FIND YOUR DREAM HOME TODAY
Get Started
CHOOSE FROM HUNDREDS OF HOMES
Search Now
MARYLAND, DC & VIRGINIA LISTINGS
Search Now
ALL PRICE RANGES & SIZES AVAILABLE
Search Now
Realty Advantage - Homes For Sale MD-DC-VA
Realty Advantage is a full-service real estate agency built on 25 years of experience. Our Realtors are experts in the local market and can help you buy or sell any home in Maryland, DC and Virginia.
We're Proud of Our Work
Our agents have helped buyers and sellers throughout Maryland, DC and Virginia
From the listing to the closing, they were there for me each step of the way.  Regardless if you are buying or selling, if you want a great Realtor, then look no further.
Nancy was very attentive with our wants and needs in locating a house in the right area.  I highly recommend Nancy to anyone looking to buy or sell a house.
I can't say enough about this office. Their help with finding our new home was invaluable, their service was incredible, and their expertise is unmatched.
Thanks to Diana we have found a perfect home!  She was very accurate, helpful, and patient.  Buying a home in this market is very challenging, but working with Diana made it straightforward and very painless for us.
Gus has a wealth of knowledge about the business and was able to guide us in the right direction when it came to selling our house.  He laid out the facts so we were always informed.
As it relates to Real Estate, I know of no other person that is as professional, responsive and detail oriented.
Buying a home can be very intimidating. With so many moving parts (lender, title company, listings, contract bids, etc). We were very fortunate to have Ken with us every step of the way. He had our best interest at heart the whole time and made us feel at ease with our home purchase. Will highly  recommend!
Gus did an amazing job helping us make an offer and get a great deal on our property. As first time home buyers we didn't know where to start.  Gus is great at communicating quickly and was able to help us close within 30 days.
Make your next move a hassle-free experience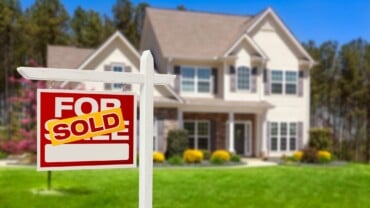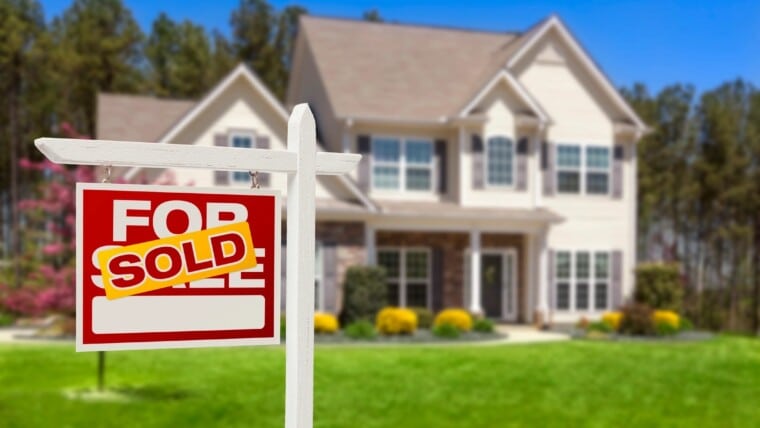 Sell your home quickly & for top dollar. We can market your home to thousands of buyers.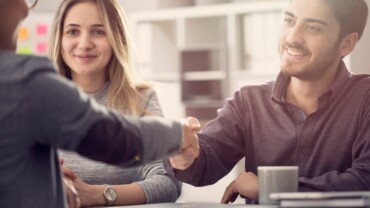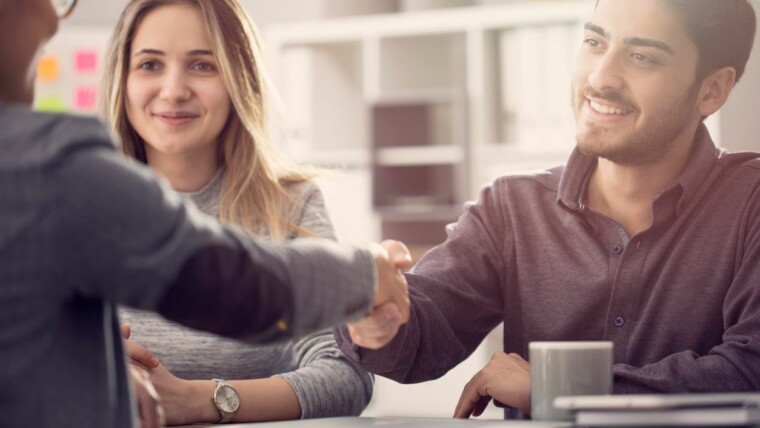 Realty Advantage will represent your interests and negotiate to get you the best price & terms.
New Listings
Realty Advantage has homes for sale throughout Maryland, DC and Virginia. Here are just a few of our latest property listings.