FIND YOUR DREAM HOME TODAY
Get Started
CHOOSE FROM HUNDREDS OF HOMES
Search Now
MARYLAND, DC & VIRGINIA LISTINGS
Search Now
ALL PRICE RANGES & SIZES AVAILABLE
Search Now
Realty Advantage - Homes For Sale MD-DC-VA
Realty Advantage is a full-service real estate agency built on 25 years of experience. Our Realtors are experts in the local market and can help you buy or sell any home in Maryland, DC and Virginia.
We're Proud of Our Work
Our agents have helped buyers and sellers throughout Maryland, DC and Virginia
Christine Gray with Realty Advantage was very thorough and patient with us.  She really helped us understand what we wanted and what we could afford.  She was so helpful on our first home purchase that when we decided to buy our second home, she was the only person we considered working with.  We would recommend her to anyone looking to buy a home!
It is a real pleasure to work with Rick Dorta. The closing is smooth and successful largely due to his great real estate knowledge and experience. I appreciate his help in showing me the house and walking me through the purchasing process. He is the most knowledgeable, patient, and professional real estate agent I have worked with. I hope that I will work with him again in future.
She is excellent, a professional who really loves what she does. I trusted Ellen and her capacity, I knew she had understood perfectly what me and my family needed in our first home. We are so happy!
What impressed me the most about Sherry Eini was her knowledge about the market and her negotiation skill. I will definitely use her service in my future real estate property sale or purchase.
Hope Arias made the house hunting process stress free and fun!  She was helpful every step of the way and responsive to all our questions and concerns.  Great communication and advice!  We love our new house!!
Calling Bindu Sethi to help sell our home turned out to be the best decision of our transition.  Ms. Sethi knows Montgomery County and our neighborhood really well and knew how to market our home.  It blew us away when she called just four days after hitting the market with a great offer on our house.  Ms. Sethi was there to advise us every step of the way all the way up to closing.
We have used Oscar Sayan multiple times over the years to buy and sell our homes in DC & VA.  He is honest and incredibly responsive.  His techniques and recommendations have been spot on. I would highly recommend Oscar if you are looking for a Realtor that you want to represent your best interest.
My experience working with Nancy has been nothing short of incredible.  She's professional, efficient, conscientious and personable.  She went above & beyond.
Make your next move a hassle-free experience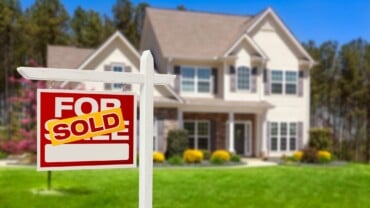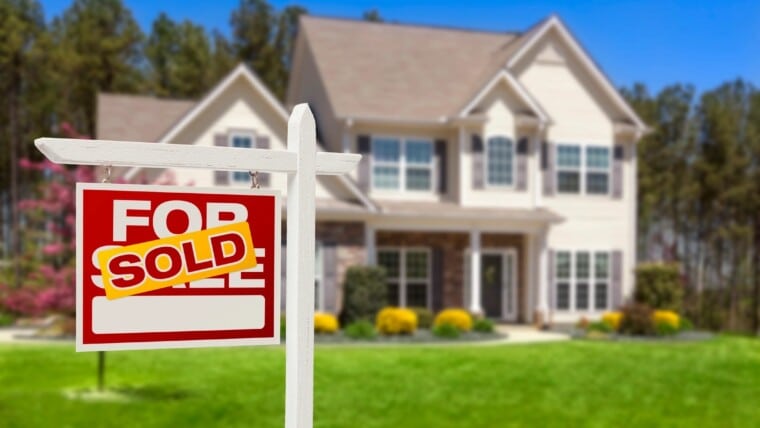 Sell your home quickly & for top dollar. We can market your home to thousands of buyers.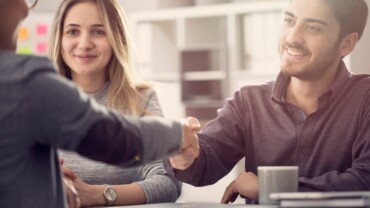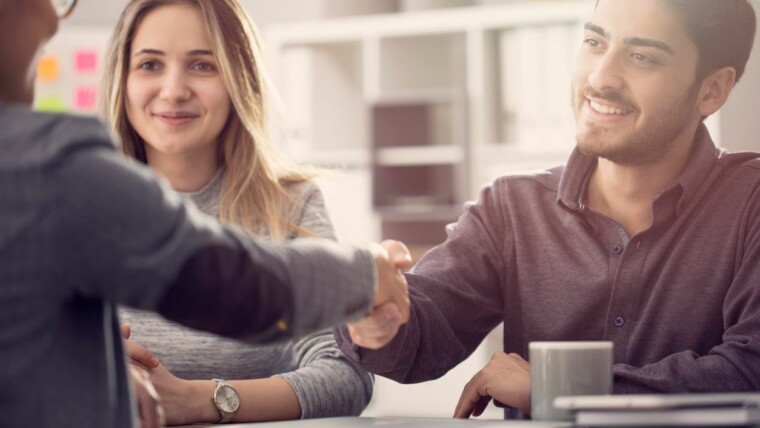 Realty Advantage will represent your interests and negotiate to get you the best price & terms.
New Listings
Realty Advantage has homes for sale throughout Maryland, DC and Virginia. Here are just a few of our latest property listings.