RESIDENTIAL & COMMERCIAL LISTINGS
Get Started
HUNDREDS OF PROPERTIES FOR SALE
Search Now
ALL PRICE RANGES & SIZES AVAILABLE
Search Now
Realty Advantage - Homes For Sale MD-DC-VA-FL
Realty Advantage is a full-service real estate agency built on 25 years of experience. Our Realtors are experts in the local market and can help you buy or sell any property in Maryland, Washington DC, Virginia and Florida.
We're Proud of Our Work
Our agents and brokers have helped local buyers and sellers for over 20 years.
If you're looking for a realtor who will be with you every step of the way then I'd recommend Lizzette Albright. She finds out what you are looking for and will work hard to get you what you want. She never gives up and keeps you updated throughout the whole process. I would definitely recommend her as a realtor and look forward to working with her again in the near future!
I used to think all Realtors were the same, but everything Chris Gray did showed how she listened to us and used her expertise for our benefit.
Gus provided expert guidance all through the selling process.  He was very professional in dealing with buyers and buyers agents.  I would recommend Gus to anyone.
My wife and I have now worked with Rick Dorta on three home purchases and sales. Rick is the epitomy of diligence and detail when it comes to approaching and resolving any and all barriers to selling your home or buying a new one. He leaves no stone unturned and will ensure that you address any and all critical issues and dont overlook any detail that might leave you unsatisfied, as either a buyer or a seller. He has a deep background in all types of real estate transactions and will provide you with the candor and guidance that is needed on this journey.
Karen was amazing. We moved from NY to MD, and without Karen's guidance, we would not have found the perfect home. She suggested just the right area in MD, based on our needs and budget. Karen was knowledgeable, personable, and reliable. She followed up and never gave up. I'd highly recommend Karen Gray as a real estate agent.
Johnny was able to find the perfect home for our family.  No doubt he is one of the best agents in the area.  We are so grateful to him for his dedication and all his hard work!!
Working with Nancy made both the buying and selling experience easy – her knowledge and experience parlayed into the right result for us.  We got fortunate that our path crossed with Nancy, and we would highly recommend her.  She'll help you find the best result.
I hired Mr. Moran to sell my house and I was so impressed that we used him to find our new house. He is very responsive and knowledgeable. I highly recommend him.
Make your next move a hassle-free experience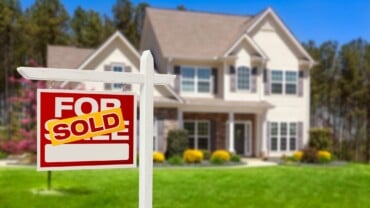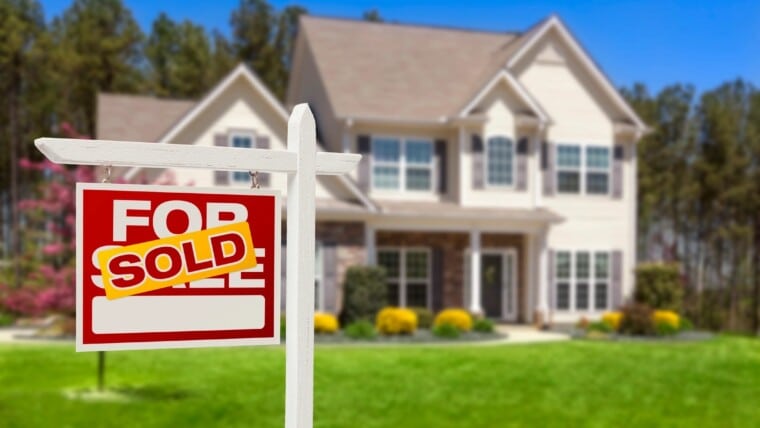 Sell your home quickly & for top dollar. We can market your home to thousands of buyers.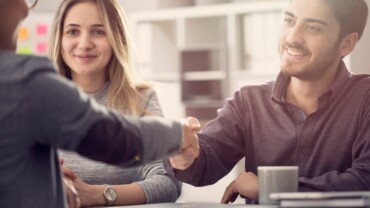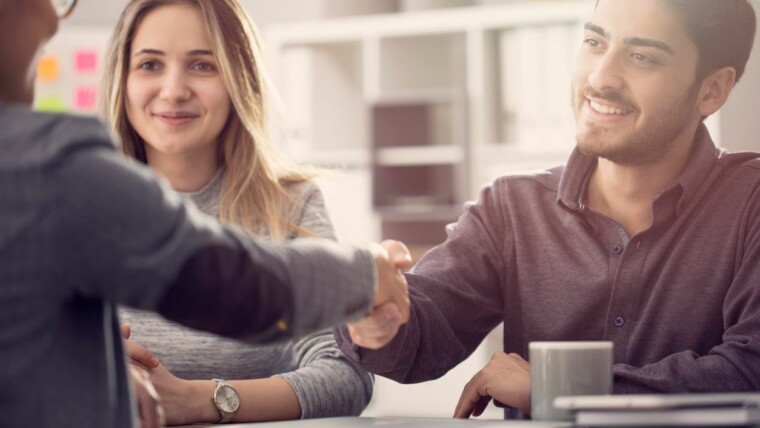 Realty Advantage will represent your interests and negotiate to get you the best price & terms.
New Listings of Homes For Sale
Realty Advantage has homes for sale throughout Maryland, Washington DC, Virginia and Florida. Here are just a few of our latest property listings.