FIND YOUR DREAM HOME TODAY
Get Started
CHOOSE FROM HUNDREDS OF HOMES
Search Now
MARYLAND, DC & VIRGINIA LISTINGS
Search Now
ALL PRICE RANGES & SIZES AVAILABLE
Search Now
Realty Advantage - Homes For Sale MD-DC-VA
Realty Advantage is a full-service real estate agency built on 25 years of experience. Our Realtors are experts in the local market and can help you buy or sell any home in Maryland, DC and Virginia.
We're Proud of Our Work
Our agents have helped buyers and sellers throughout Maryland, DC and Virginia
We have sold 2 houses and bought one through Rick Dorta.  All three transactions were seamless. The first one we bought was for our son and it was extremely complicated because it was a short sale. From beginning to end it took 9 months. He always kept us apprised of how things were going and what was needed. This could have been a real headache but with Rick guiding us it went very smoothly. Rick goes above and beyond to help you sell or buy a property. I highly recommend Rick Dorta to handle any and all real estate needs that anyone may have. He is there for you.
We have used Oscar Sayan multiple times over the years to buy and sell our homes in DC & VA.  He is honest and incredibly responsive.  His techniques and recommendations have been spot on. I would highly recommend Oscar if you are looking for a Realtor that you want to represent your best interest.
Working with Christine Gray of Realty Advantage was the most pleasurable home buying experience.  She took time to answer my questions I had and fully explained the buying process.  Because of their great attention to detail and expertise, I will only work with Realty Advantage on any future endeavors!
Nicola Taylor is the consummate professional in the real estate business. She is extremely knowledgeable about the industry and most importantly she has her clients best interest at heart all the time. The best decision I made in purchasing a home, is choosing Nicola Taylor to be my real Estate  agent.
I used to think all Realtors were the same, but everything Chris Gray did showed how she listened to us and used her expertise for our benefit.
As a first-time buyer, Chen has served as a true voice of reason, offering tons of strategic insights. Even better, Chen keeps ALL of my preferences in mind when sharing potential options. Having experienced an agent who took the time to understand my TRUE needs (versus wants) is why I recommend Chen Wen.
I'm so happy I got the chance to work with Karen. She is so kind and truly cares about her clients and ensuring that all of their needs are met. She made the entire process with renting my new townhome fast and easy with no questions left unanswered. I already plan on contacting Karen towards the end of my lease with hopes of finding my forever home together 🙂
Lizzette guided me through the whole process and when we arrived at closing I felt informed, at ease, and like i was getting a great deal. A couple months later now and i can still say the same! I love my new home and as a first time home buyer I'm glad that i had a knowledgeable and responsive person as my agent, I would recommend her any day! Thanks Lizzette!
Make your next move a hassle-free experience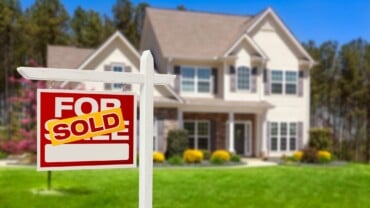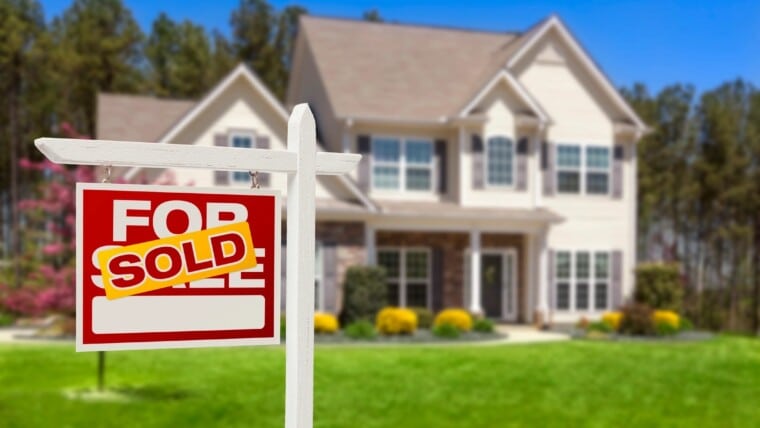 Sell your home quickly & for top dollar. We can market your home to thousands of buyers.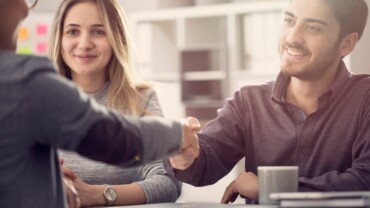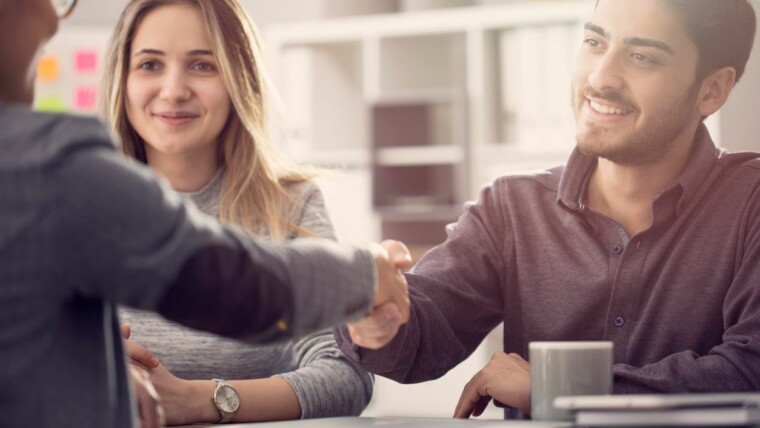 Realty Advantage will represent your interests and negotiate to get you the best price & terms.
New Listings
Realty Advantage has homes for sale throughout Maryland, DC and Virginia. Here are just a few of our latest property listings.