Realty Advantage - 25 Years in Business
Realty Advantage is a full-service real estate agency built on 25 years of experience. Our licensed Realtors are experts in the local market and can help you buy or sell any property in Maryland, Washington DC, Virginia, and Florida.
Search New Listings
Local Market Reports
We're Proud of Our Work
Our experienced professionals have helped local buyers and sellers for over 20 years.
I had lived in my home for 34 years so Sherry Eini helped me figure out what needed to go, and also what needed to go into storage and what needed sprucing up. She was always low key and supportive and never high handed, just helpful. She was a pleasure and whatever needed doing she did. She helped me find a fair price for my house and we got two contracts the first day. After helping me through negotiations I ended up with exactly my asking price so I could quickly move on. Thank you Sherry for being a friend.
Excellent service!  After looking for so long… we found Hope Arias at Realty Advantage and BAM we had a house of our own within a couple months!
Eugene Sun demonstrated extensive knowledge of the current housing market, sells and purchasing procedures. The guidance and information he provided in formulating my purchase offer and settlement proved invaluable to me. He never hesitated taking the extra step or to give extra time to ensure a smooth purchase process.
I have worked with Jose Morejon since 2000 when I bought my first home. I have since then bought and sold personal and investment properties with his help. Never pushy, always there with prompt service. His expertise, knowledge, dedication and true care for us and our interests is what keeps me working with him. I really appreciate that he listens and gives thoughtful and spot on advise. He is friendly and easy to work with. I highly recommend Jose Morejon.
It was a true pleasure working with Reina Moran.  She was able to find us our dream home in a short period of time!  Her flexibility among all things was what allowed us to be able to be the first ones to see open houses as soon as they came out.  She was consistent and worked around our schedule.  There was not a point in which we were unaware of the market because she kept us up to date on all that was occurring.  She provided useful recommendations when choosing our first home.  As first time homebuyers, we did not know what to expect but she made sure we looked at what was needed and what we were looking for to have a promising house for our future.  We are beyond satisfied with our home and highly recommend Reina.
Wendy Hernandez was very patient and helpful and treated us like family. In every moment she helped us with answers to our questions. She knows what she is doing. We recommend her to anyone who wants to buy or sell a house.
Ellen Lima is great!  She helped my husband and I purchase our first home and after 2 years we were ready to sell and she sold it in just 14 days!  She also helped us purchase our second house.  She is very professional and well organized.  I love her honesty and care towards her clients.  She is definitely the realtor I would recommend to anyone who is buying or selling a home!
Olga Hernandez is dedicated and helps you understand the process. She has a great team working with her, and we thank her for helping us to find our house!
Make your next move a hassle-free experience
Enjoy peace of mind knowing that experienced professionals are handling your sale. Realty Advantage has 160 agents & brokers who are experts in the local real estate market. As a full service agency, we can meet any of your real estate needs.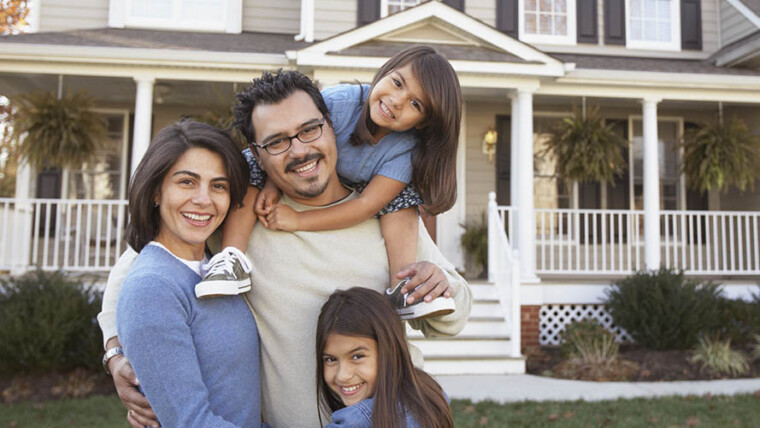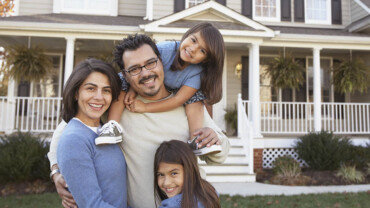 Sell your home quickly & for top dollar. We can market your home to thousands of buyers.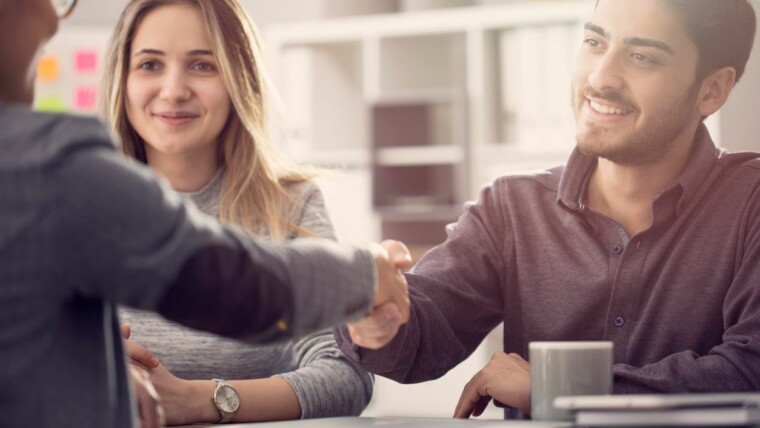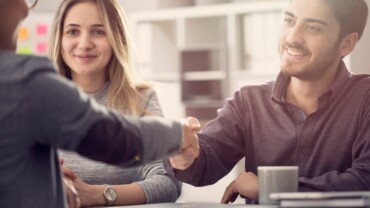 Realty Advantage will represent your interests and negotiate to get you the best price & terms.
New Listings - Homes For Sale - Commercial
Realty Advantage has real estate for sale throughout Maryland, Washington DC, Virginia, and Florida.
Here are just a few of our latest property listings.