RESIDENTIAL & COMMERCIAL LISTINGS
Get Started
HUNDREDS OF PROPERTIES FOR SALE
Search Now
ALL PRICE RANGES & SIZES AVAILABLE
Search Now
Realty Advantage - Homes For Sale MD-DC-VA-FL
Realty Advantage is a full-service real estate agency built on 25 years of experience. Our Realtors are experts in the local market and can help you buy or sell any property in Maryland, Washington DC, Virginia and Florida.
We're Proud of Our Work
Our agents and brokers have helped local buyers and sellers for over 20 years.
Gus did an amazing job helping us make an offer and get a great deal on our property. As first time home buyers we didn't know where to start.  Gus is great at communicating quickly and was able to help us close within 30 days.
Olga Hernandez is very professional and cares about her client's priorities. Olga is very honest, knowledgeable, and very trustworthy.
Karen was amazing. We moved from NY to MD, and without Karen's guidance, we would not have found the perfect home. She suggested just the right area in MD, based on our needs and budget. Karen was knowledgeable, personable, and reliable. She followed up and never gave up. I'd highly recommend Karen Gray as a real estate agent.
We were first time home buyers and had many questions/concerns.  Thao Nguyen helped us answer each and every question, find houses with reasonable price, and provide lots of informative and helpful information.  I highly recommend Thao and definitely will work with her for future house purchases.
Absolutely the best there is. Guided us through a very complicated real estate deal and was on top of it the entire way.
Evguenia Mathur is a real professional – knowledgeable, proactive, accurate. She made great recommendations and helped us on all stages of the home buying process. We are first timers on this market, so it was very important for us. On the final stage she had tough price negotiations with the seller and we ended up having a great deal.  We were very happy working with Evguenia.
Gina did a great job helping us find the perfect home.  Her wealth of knowledge on current market status is outstanding! Working with her was a very pleasant experience!
The customer service at Realty Advantage was great!  They are friendly and walked us through every step of the way!  Realty glad we chose Hope Arias to help find our new home!
Make your next move a hassle-free experience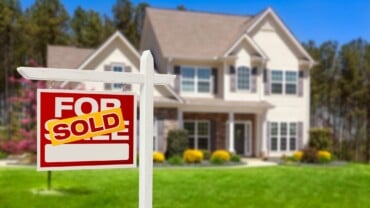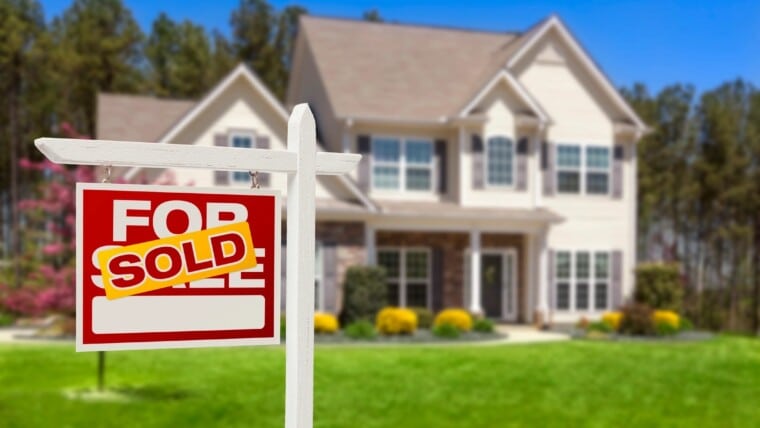 Sell your home quickly & for top dollar. We can market your home to thousands of buyers.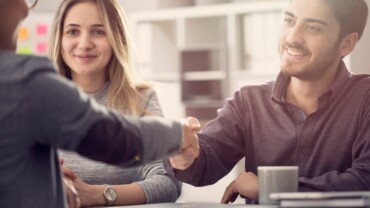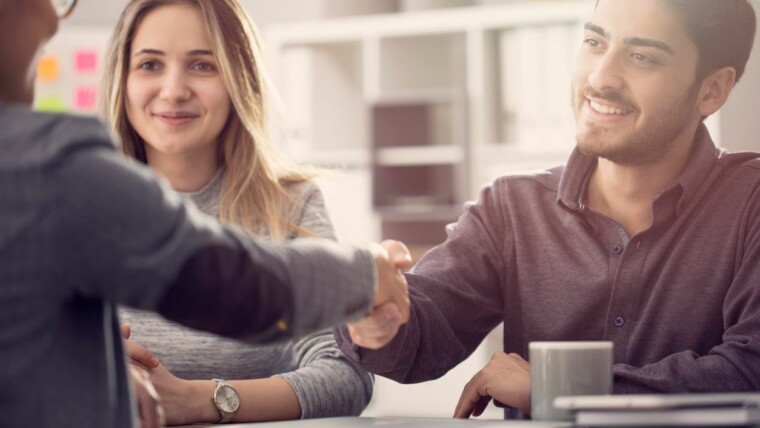 Realty Advantage will represent your interests and negotiate to get you the best price & terms.
New Listings of Homes For Sale
Realty Advantage has homes for sale throughout Maryland, Washington DC, Virginia and Florida. Here are just a few of our latest property listings.