Realty Advantage - Residential & Commercial Real Estate
Realty Advantage is a full-service real estate agency built on 25 years of experience. Our licensed Realtors are experts in the local market and can help you buy or sell any property in Maryland, Washington DC, Virginia, and Florida.
How Much Is Your Current Home Worth?
We're Proud of Our Work
Our experienced professionals have helped local buyers and sellers for over 20 years.
Recomendamos a Wendy Hernandez por su profesionalismo, Honestidad y excelente trabajo en el ámbito de comprar/vender propiedades, gracias a Dios y a ella pudimos hacer nuestro sueño realidad ya con 6 meses en nuestra casa!
I have worked with Olga Hernandez on several occasions and she's always very professional and committed to her clients. I would strongly recommend her, she is very attentive and responsive and genuinely cares.
Having a stellar realtor in our corner like Diana Carrasco is a blessing!  We've sold 2 houses and have purchased 2 houses with Diana by our side, each step of the way, protecting our interests, going above and beyond her call of duty to make sure that we are extremely happy with the results!  I couldn't say enough great things or recommend Diana enough, she is a gifted professional, a genuine person and simply a delight to work with!
Thank you so much Bindu Sethi for all your help to sell our house. This was our third experience with you.  All three experiences were great! You were always very prompt in responding our questions. We had very smooth transaction with your help and expertise. We will definitely contact you when we want to invest in real estate, also we will recommend your name with our friends and family.. Once again thank you so much Bindu!
Lizzette guided me through the whole process and when we arrived at closing I felt informed, at ease, and like i was getting a great deal. A couple months later now and i can still say the same! I love my new home and as a first time home buyer I'm glad that i had a knowledgeable and responsive person as my agent, I would recommend her any day! Thanks Lizzette!
I have worked with Jose Morejon since 2000 when I bought my first home. I have since then bought and sold personal and investment properties with his help. Never pushy, always there with prompt service. His expertise, knowledge, dedication and true care for us and our interests is what keeps me working with him. I really appreciate that he listens and gives thoughtful and spot on advise. He is friendly and easy to work with. I highly recommend Jose Morejon.
Monica Molina is simply the best! Professional, knowledgeable and courteous. She gets all the work done and answers all the questions you have. She our experience very enjoyable and I would ABSOLUTELY both recommend an use her again in the future
Bindu helped us navigate the crazy market and home buying process with ultimate professionalism. She was extremely patient and held our hand every step of the way. She's genuine, hilarious, great to work with, understands what we were looking for, and is a true gem. Cannot recommend her enough!!!!
Make your next move a hassle-free experience
Enjoy peace of mind knowing that experienced professionals are handling your sale. Realty Advantage has 160 agents & brokers who are experts in the local real estate market. As a full service agency, we can meet any of your real estate needs.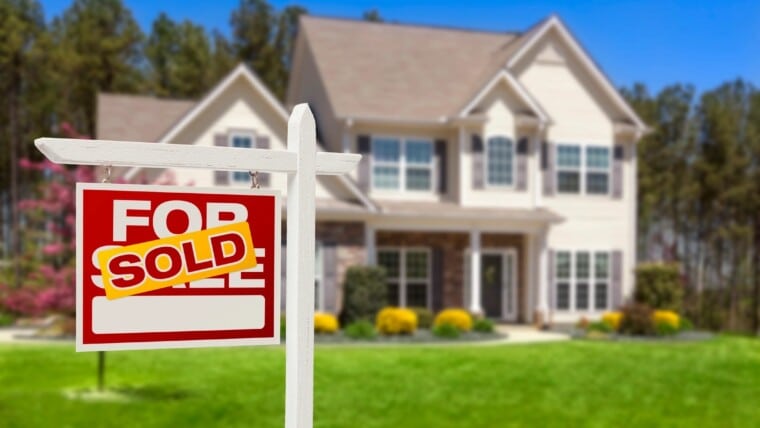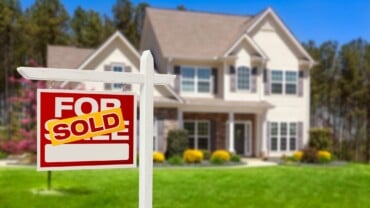 Sell your home quickly & for top dollar. We can market your home to thousands of buyers.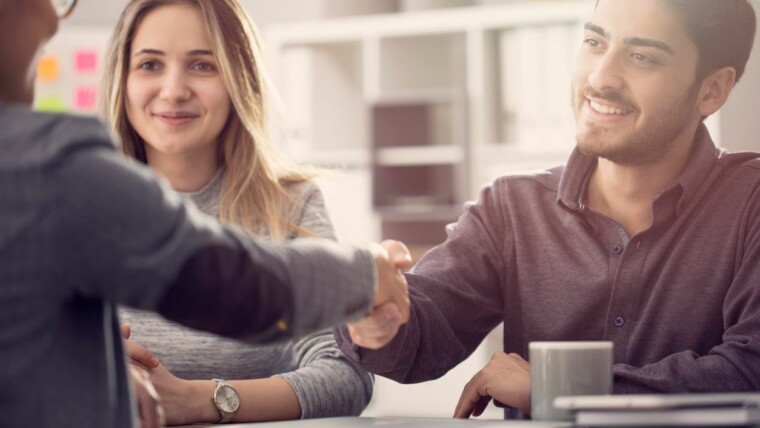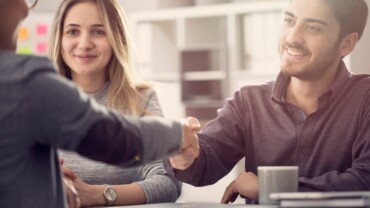 Realty Advantage will represent your interests and negotiate to get you the best price & terms.
New Listings - Homes For Sale - Commercial
Realty Advantage has real estate for sale throughout Maryland, Washington DC, Virginia, and Florida.
Here are just a few of our latest property listings.