RESIDENTIAL & COMMERCIAL LISTINGS
Get Started
HUNDREDS OF PROPERTIES FOR SALE
Search Now
ALL PRICE RANGES & SIZES AVAILABLE
Search Now
Realty Advantage - Homes For Sale MD-DC-VA-FL
Realty Advantage is a full-service real estate agency built on 25 years of experience. Our Realtors are experts in the local market and can help you buy or sell any property in Maryland, Washington DC, Virginia and Florida.
We're Proud of Our Work
Our agents and brokers have helped local buyers and sellers for over 20 years.
Johnny acted as my real estate agent when listing my house, and I was super satisfied with all of his help throughout the entire process.  Johnny's experience, knowledge, and abilities made the process very easy to manage on my end.
Karen was amazing. We moved from NY to MD, and without Karen's guidance, we would not have found the perfect home. She suggested just the right area in MD, based on our needs and budget. Karen was knowledgeable, personable, and reliable. She followed up and never gave up. I'd highly recommend Karen Gray as a real estate agent.
I have worked with Olga Hernandez on several occasions and she's always very professional and committed to her clients. I would strong recommend her, she is very attentive and responsive and genuinely cares.
I have worked with Jose Morejon since 2000 when I bought my first home. I have since then bought and sold personal and investment properties with his help. Never pushy, always there with prompt service. His expertise, knowledge, dedication and true care for us and our interests is what keeps me working with him. I really appreciate that he listens and gives thoughtful and spot on advise. He is friendly and easy to work with. I highly recommend Jose Morejon.
Thanks to Diana we have found a perfect home!  She was very accurate, helpful, and patient.  Buying a home in this market is very challenging, but working with Diana made it straightforward and very painless for us.
From day one Laurinda Massey has been an excellent agent! She is very knowledgeable and insightful. She cares about the people she helps. Not only is she a great agent, but a phenomenal person!
I would highly recommend Luis Cordero for an agent.  He is very professional and cares about the well being for his customers.  While working with him he made the process easy and understandable.  He helped me find the perfect house for my family and I.  Luis and his team did very great.
I'm so happy I got the chance to work with Karen. She is so kind and truly cares about her clients and ensuring that all of their needs are met. She made the entire process with renting my new townhome fast and easy with no questions left unanswered. I already plan on contacting Karen towards the end of my lease with hopes of finding my forever home together 🙂
Make your next move a hassle-free experience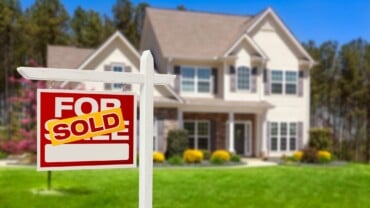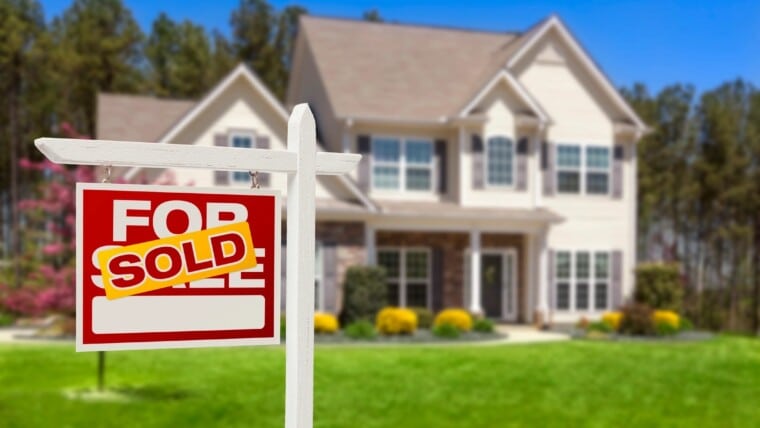 Sell your home quickly & for top dollar. We can market your home to thousands of buyers.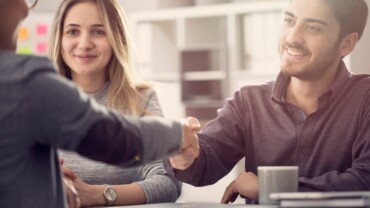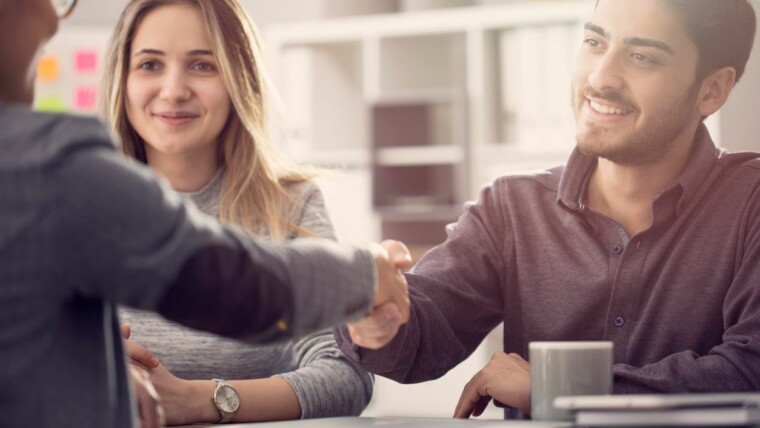 Realty Advantage will represent your interests and negotiate to get you the best price & terms.
New Listings of Homes For Sale
Realty Advantage has homes for sale throughout Maryland, Washington DC, Virginia and Florida. Here are just a few of our latest property listings.