FIND YOUR DREAM HOME TODAY
Get Started
CHOOSE FROM HUNDREDS OF HOMES
Search Now
MARYLAND, DC & VIRGINIA LISTINGS
Search Now
ALL PRICE RANGES & SIZES AVAILABLE
Search Now
Realty Advantage - Homes For Sale MD-DC-VA
Realty Advantage is a full-service real estate agency built on 25 years of experience. Our Realtors are experts in the local market and can help you buy or sell any home in Maryland, DC and Virginia.
We're Proud of Our Work
Our agents have helped buyers and sellers throughout Maryland, DC and Virginia
Johnny acted as my real estate agent when listing my house, and I was super satisfied with all of his help throughout the entire process.  Johnny's experience, knowledge, and abilities made the process very easy to manage on my end.
Buying a home can be very intimidating. With so many moving parts (lender, title company, listings, contract bids, etc). We were very fortunate to have Ken with us every step of the way. He had our best interest at heart the whole time and made us feel at ease with our home purchase. Will highly  recommend!
Working with Nancy made both the buying and selling experience easy – her knowledge and experience parlayed into the right result for us.  We got fortunate that our path crossed with Nancy, and we would highly recommend her.  She'll help you find the best result.
Nancy was very attentive with our wants and needs in locating a house in the right area.  I highly recommend Nancy to anyone looking to buy or sell a house.
My experience working with Nancy has been nothing short of incredible.  She's professional, efficient, conscientious and personable.  She went above & beyond.
I am very impressed with Chen's knowledge about DC real estate market and about his negotiation skills.
We were so please with the quality of service we received that we bought not just one but two houses through them!
Gus provided expert guidance all through the selling process.  He was very professional in dealing with buyers and buyers agents.  I would recommend Gus to anyone.
Make your next move a hassle-free experience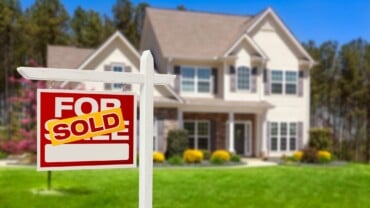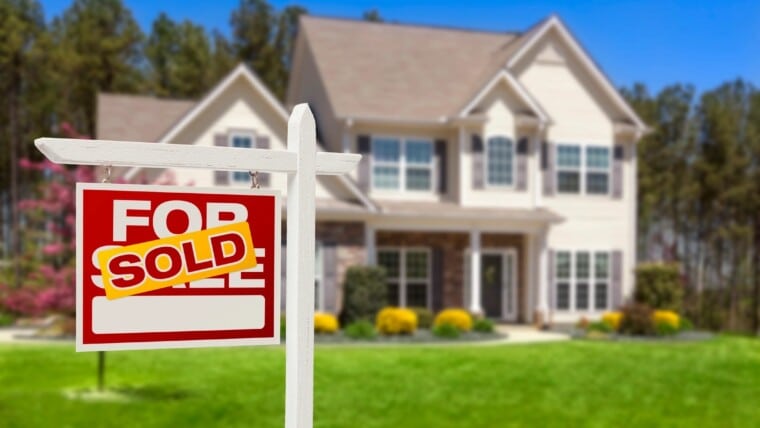 Sell your home quickly & for top dollar. We can market your home to thousands of buyers.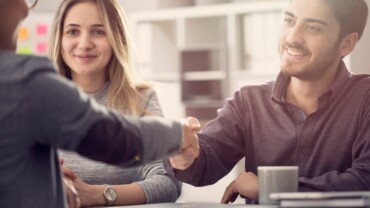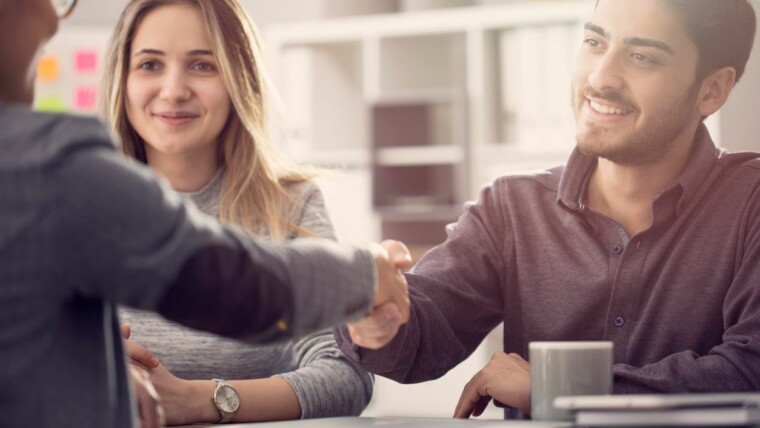 Realty Advantage will represent your interests and negotiate to get you the best price & terms.
New Listings
Realty Advantage has homes for sale throughout Maryland, DC and Virginia. Here are just a few of our latest property listings.