FIND YOUR DREAM HOME TODAY
Get Started
CHOOSE FROM HUNDREDS OF HOMES
Search Now
MARYLAND, DC & VIRGINIA LISTINGS
Search Now
ALL PRICE RANGES & SIZES AVAILABLE
Search Now
Realty Advantage - Homes For Sale MD-DC-VA
Realty Advantage is a full-service real estate agency built on 25 years of experience. Our Realtors are experts in the local market and can help you buy or sell any home in Maryland, DC and Virginia.
We're Proud of Our Work
Our agents have helped buyers and sellers throughout Maryland, DC and Virginia
Christine Gray with Realty Advantage was very thorough and patient with us.  She really helped us understand what we wanted and what we could afford.  She was so helpful on our first home purchase that when we decided to buy our second home, she was the only person we considered working with.  We would recommend her to anyone looking to buy a home!
Johnny acted as my real estate agent when listing my house, and I was super satisfied with all of his help throughout the entire process.  Johnny's experience, knowledge, and abilities made the process very easy to manage on my end.
Gus provided expert guidance all through the selling process.  He was very professional in dealing with buyers and buyers agents.  I would recommend Gus to anyone.
Nancy is Smart and professional.  Agent kept me informed all the time and worked hard for my interest.  No surprises.  Would recommendation with no hesitation.
When Christine Gray of Realty Advantage came to look at my house as the listing agent, she was prepared with comps and what a fair market price would be.  She gave me a selling strategy which included recommendations to increase the attractiveness of my home.  I heeded her advice and after the house was listed had 4 offers in 3 days!
It is a wonderful experience to work with someone who is both knowledgeable and an experienced professional and Christine Gray is both.  In a tough housing market, she was patient with my demands and found me the perfect house.
Thao Nguyen did a very good job to help me buy our house.  She is very professional and friendly.  We were so happy with Thao's help I would like to recommend her to my family and friends who want to purchase a new home!
I used to think all Realtors were the same, but everything Chris Gray did showed how she listened to us and used her expertise for our benefit.
Make your next move a hassle-free experience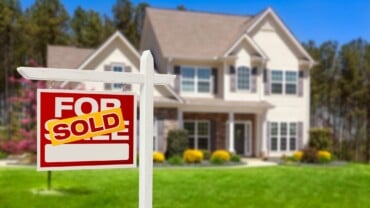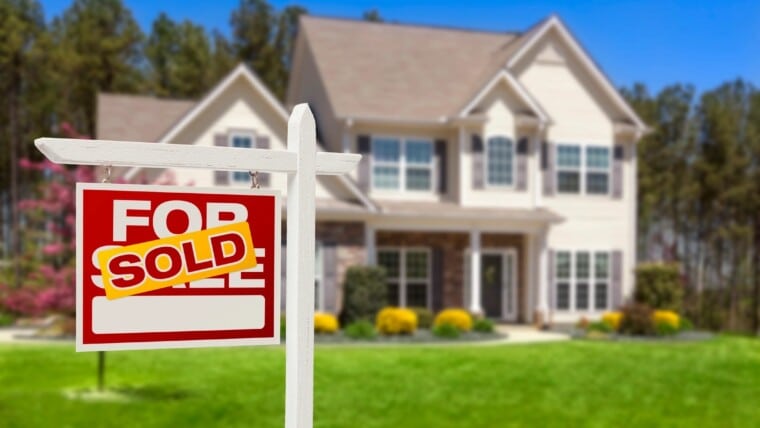 Sell your home quickly & for top dollar. We can market your home to thousands of buyers.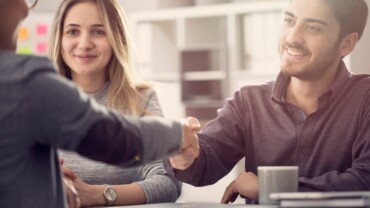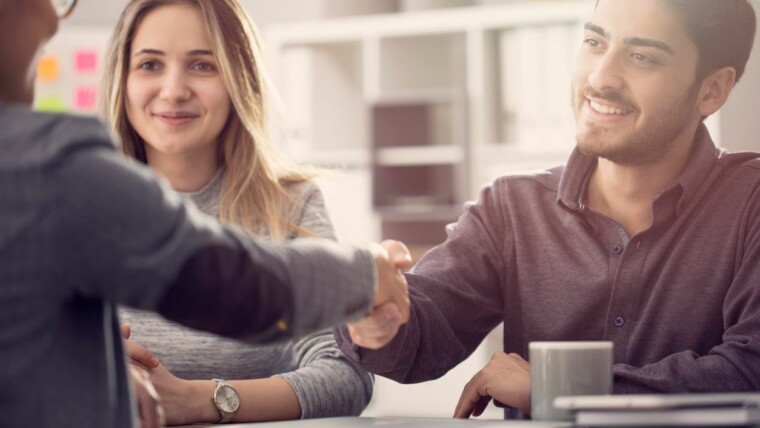 Realty Advantage will represent your interests and negotiate to get you the best price & terms.
New Listings
Realty Advantage has homes for sale throughout Maryland, DC and Virginia. Here are just a few of our latest property listings.