FIND YOUR DREAM HOME TODAY
Get Started
CHOOSE FROM HUNDREDS OF HOMES
Search Now
MARYLAND, DC & VIRGINIA LISTINGS
Search Now
ALL PRICE RANGES & SIZES AVAILABLE
Search Now
Realty Advantage - Homes For Sale MD-DC-VA
Realty Advantage is a full-service real estate agency built on 25 years of experience. Our Realtors are experts in the local market and can help you buy or sell any home in Maryland, DC and Virginia.
We're Proud of Our Work
Our agents have helped buyers and sellers throughout Maryland, DC and Virginia
I'm so happy I got the chance to work with Karen. She is so kind and truly cares about her clients and ensuring that all of their needs are met. She made the entire process with renting my new townhome fast and easy with no questions left unanswered. I already plan on contacting Karen towards the end of my lease with hopes of finding my forever home together 🙂
Olga Hernandez is very professional and cares about her client's priorities. Olga is very honest, knowledgeable, and very trustworthy.
Buying our first home has been one of our dreams and we finally found it thanks to Francisco Chavez.  He was very patient and most of all, he never pressured us into buying a home we weren't really too sure about.  We highly recommend Francisco as your Realtor because he is patient, respects every decision you take and he is flexible with his time.
Laurinda Massey has been our real estate agent for over 15 years. Her expertise on market trends has been a tremendous asset for us in our real estate endeavors. Laurinda gave us key advice to prepare our properties in order to maximize our earning potential. She has a unique way of making a person feel like you are her only client by walking you through the process. Laurinda is not only a persistent, highly skilled, and experienced real estate agent, but we consider her and her family an extension of our family.
I had lived in my home for 34 years so Sherry Eini helped me figure out what needed to go, and also what needed to go into storage and what needed sprucing up. She was always low key and supportive and never high handed, just helpful. She was a pleasure and whatever needed doing she did. She helped me find a fair price for my house and we got two contracts the first day. After helping me through negotiations I ended up with exactly my asking price so I could quickly move on. Thank you Sherry for being a friend.
Nancy was very attentive with our wants and needs in locating a house in the right area.  I highly recommend Nancy to anyone looking to buy or sell a house.
I own several rental properties in Frederick, MD. Karen Gray is the Realtor I work with to have my homes listed. She helps me with the tasks that need be addressed so she can have the property on the listed quickly. Karen markets the homes very effectively and keeps in good communication with me and the other agents that have shown the property. The time of the years has never mattered, she has always secured a new tenant in just a couple of weeks. I would recommend Karen without hesitation.
Throughout the process on this condo property, Nancy kept my best interests front and center.  Excellent agent that made the process quite simple for me!
Make your next move a hassle-free experience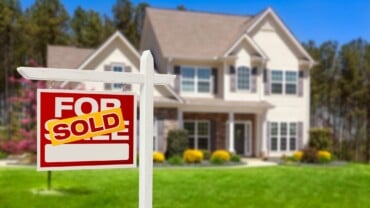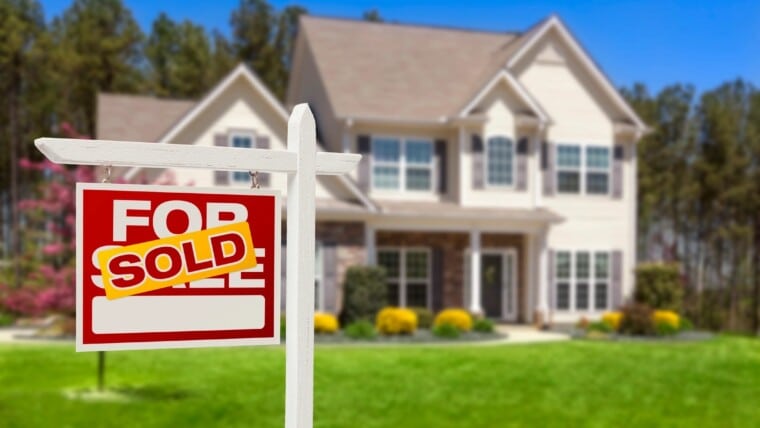 Sell your home quickly & for top dollar. We can market your home to thousands of buyers.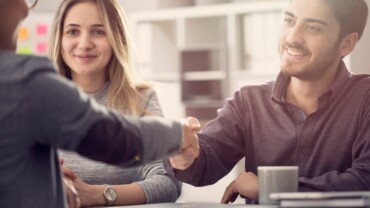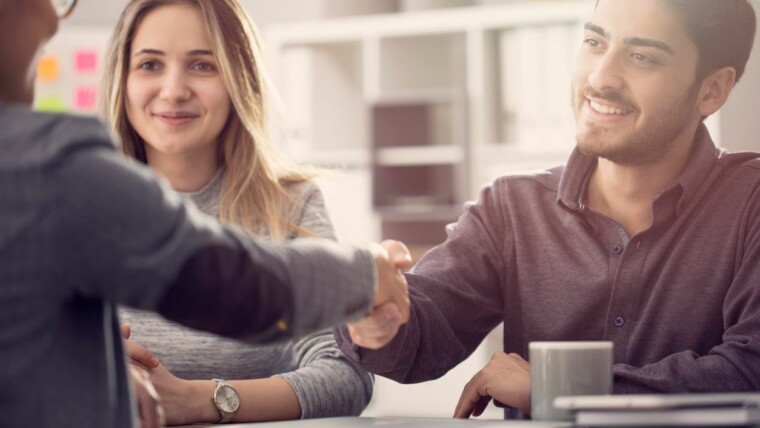 Realty Advantage will represent your interests and negotiate to get you the best price & terms.
New Listings
Realty Advantage has homes for sale throughout Maryland, DC and Virginia. Here are just a few of our latest property listings.