Realty Advantage - Homes For Sale MD-DC-VA
Realty Advantage is a full-service real estate agency built on 25 years of experience. Our Realtors are experts in the local market and can help you buy or sell any property in Maryland, Washington DC, and Virginia.
We're Proud of Our Work
Our agents and brokers have helped local buyers and sellers for over 20 years.
Hope Arias made the house hunting process stress free and fun!  She was helpful every step of the way and responsive to all our questions and concerns.  Great communication and advice!  We love our new house!!
Monica Molina is simply the best! Professional, knowledgeable and courteous. She gets all the work done and answers all the questions you have. She our experience very enjoyable and I would ABSOLUTELY both recommend an use her again in the future
We had a great experience with the Rockville office. They were extremely responsive and knowledgeable with the home buying process. They truly put their clients best interests at heart and we will only use them in the future.
It's incredible working with Mike Reible and all the other agents at Realty Advantage.  Mike's always going above and beyond!
I had lived in my home for 34 years so Sherry Eini helped me figure out what needed to go, and also what needed to go into storage and what needed sprucing up. She was always low key and supportive and never high handed, just helpful. She was a pleasure and whatever needed doing she did. She helped me find a fair price for my house and we got two contracts the first day. After helping me through negotiations I ended up with exactly my asking price so I could quickly move on. Thank you Sherry for being a friend.
Wendy Hernandez is truly what anyone would want in a realtor! We had a wonderful experience with her. She was always there when we had questions and worked around our hectic schedules! She was able to find us a place to live in less than a month, such short notice and she still managed to find us something we love! She is truly passionate about what she does. Look no further and let this wonderful woman help you! 100% recomendada!!!
If you're looking for a realtor who will be with you every step of the way then I'd recommend Lizzette Albright. She finds out what you are looking for and will work hard to get you what you want. She never gives up and keeps you updated throughout the whole process. I would definitely recommend her as a realtor and look forward to working with her again in the near future!
Andres Morejon is wonderful as well as knowledgeable.  You will always be in good hands with him!
Make your next move a hassle-free experience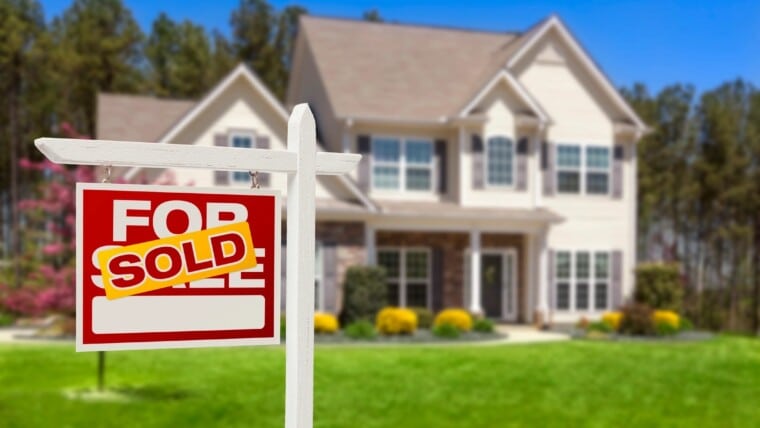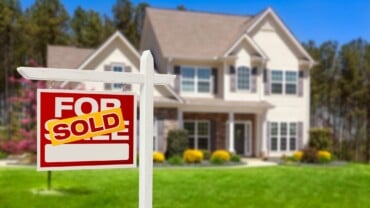 Sell your home quickly & for top dollar. We can market your home to thousands of buyers.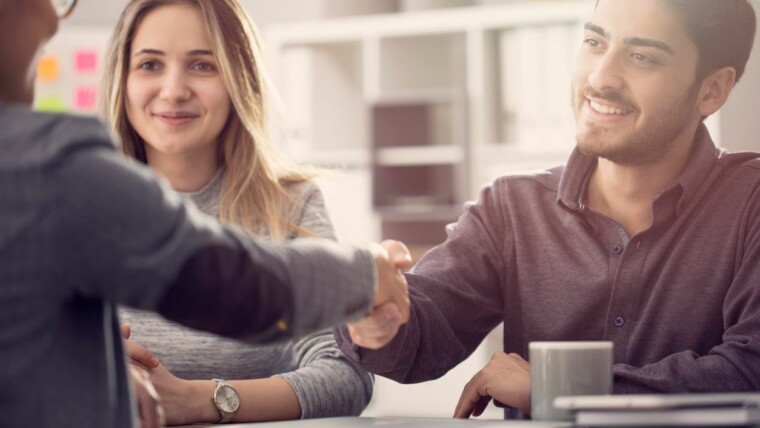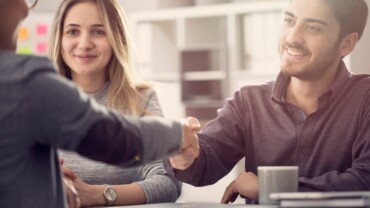 Realty Advantage will represent your interests and negotiate to get you the best price & terms.
New Listings of Homes For Sale
Realty Advantage has homes for sale throughout Maryland, Washington DC, and Virginia.
Here are just a few of our latest property listings.