FIND YOUR DREAM HOME TODAY
Get Started
CHOOSE FROM HUNDREDS OF HOMES
Search Now
MARYLAND, DC & VIRGINIA LISTINGS
Search Now
ALL PRICE RANGES & SIZES AVAILABLE
Search Now
Realty Advantage - Homes For Sale MD-DC-VA
Realty Advantage is a full-service real estate agency built on 25 years of experience. Our Realtors are experts in the local market and can help you buy or sell any home in Maryland, DC and Virginia.
We're Proud of Our Work
Our agents have helped buyers and sellers throughout Maryland, DC and Virginia
Evguenia Mathur is a real professional – knowledgeable, proactive, accurate. She made great recommendations and helped us on all stages of the home buying process. We are first timers on this market, so it was very important for us. On the final stage she had tough price negotiations with the seller and we ended up having a great deal.  We were very happy working with Evguenia.
Thao Nguyen did a very good job to help me buy our house.  She is very professional and friendly.  We were so happy with Thao's help I would like to recommend her to my family and friends who want to purchase a new home!
I have worked with Olga Hernandez on several occasions and she's always very professional and committed to her clients. I would strong recommend her, she is very attentive and responsive and genuinely cares.
I can't say enough about this office. Their help with finding our new home was invaluable, their service was incredible, and their expertise is unmatched.
If you're looking for a realtor who will be with you every step of the way then I'd recommend Lizzette Albright. She finds out what you are looking for and will work hard to get you what you want. She never gives up and keeps you updated throughout the whole process. I would definitely recommend her as a realtor and look forward to working with her again in the near future!
Nancy is Smart and professional.  Agent kept me informed all the time and worked hard for my interest.  No surprises.  Would recommendation with no hesitation.
Laurinda Massey has been our real estate agent for over 15 years. Her expertise on market trends has been a tremendous asset for us in our real estate endeavors. Laurinda gave us key advice to prepare our properties in order to maximize our earning potential. She has a unique way of making a person feel like you are her only client by walking you through the process. Laurinda is not only a persistent, highly skilled, and experienced real estate agent, but we consider her and her family an extension of our family.
Calling Bindu Sethi to help sell our home turned out to be the best decision of our transition.  Ms. Sethi knows Montgomery County and our neighborhood really well and knew how to market our home.  It blew us away when she called just four days after hitting the market with a great offer on our house.  Ms. Sethi was there to advise us every step of the way all the way up to closing.
Make your next move a hassle-free experience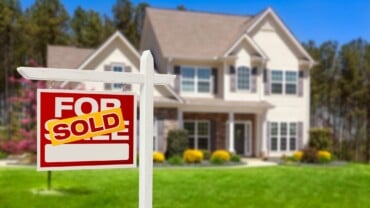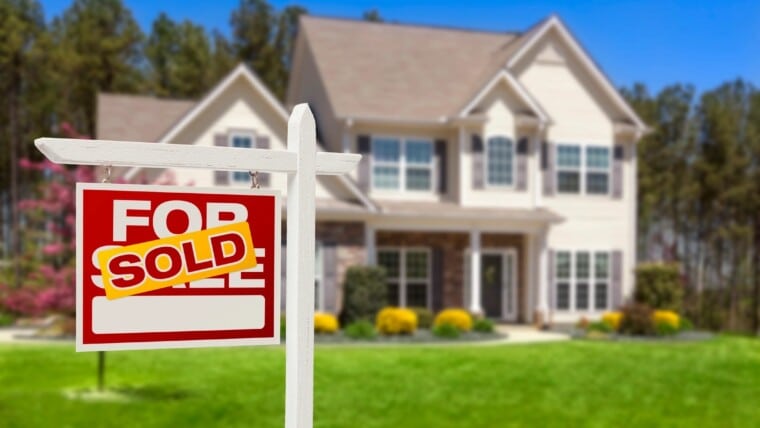 Sell your home quickly & for top dollar. We can market your home to thousands of buyers.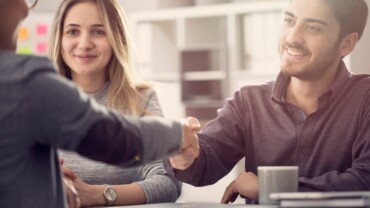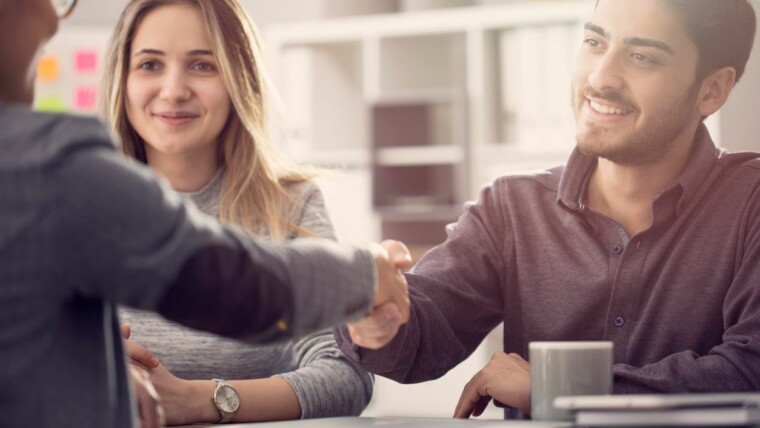 Realty Advantage will represent your interests and negotiate to get you the best price & terms.
New Listings
Realty Advantage has homes for sale throughout Maryland, DC and Virginia. Here are just a few of our latest property listings.