About me
Thinking of Buying or Selling?
Realty Advantage has helped buyers and sellers throughout Maryland, DC and Virginia
Laurinda Massey has been our real estate agent for over 15 years. Her expertise on market trends has been a tremendous asset for us in our real estate endeavors. Laurinda gave us key advice to prepare our properties in order to maximize our earning potential. She has a unique way of making a person feel like you are her only client by walking you through the process. Laurinda is not only a persistent, highly skilled, and experienced real estate agent, but we consider her and her family an extension of our family.
It was a pleasure working with Laurinda Massey on multiple real estate transactions. She is very knowledgeable and professional. I would highly recommend Laurinda to everyone!
Working with Laurinda Massey was an easy, seamless experience. She really makes it her priority to serve the clients, and she takes the time and dedication to really understand the clients' desires. Laurinda is on your side, and she is a champion in this field!
From day one Laurinda Massey has been an excellent agent! She is very knowledgeable and insightful. She cares about the people she helps. Not only is she a great agent, but a phenomenal person!
Find Your Dream Home Now
Search every available home for sale in Maryland, DC and Virginia. All listing data is real-time.
Just Listed: Featured Homes
Make your next move a hassle-free experience.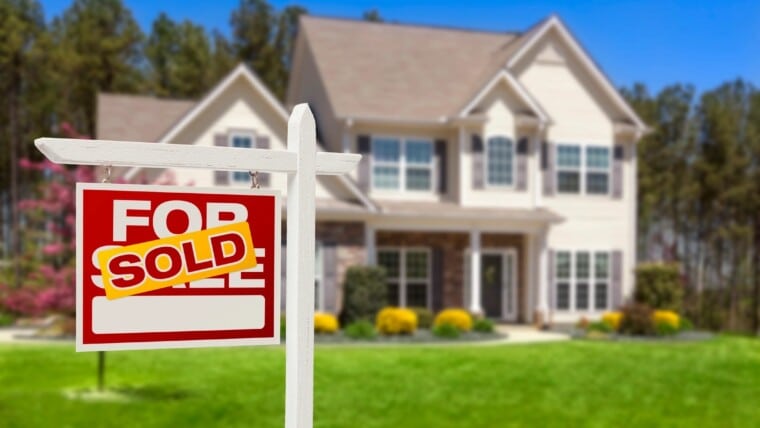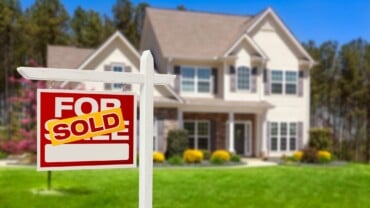 Sell your home quickly & for top dollar. We can market your home to thousands of buyers.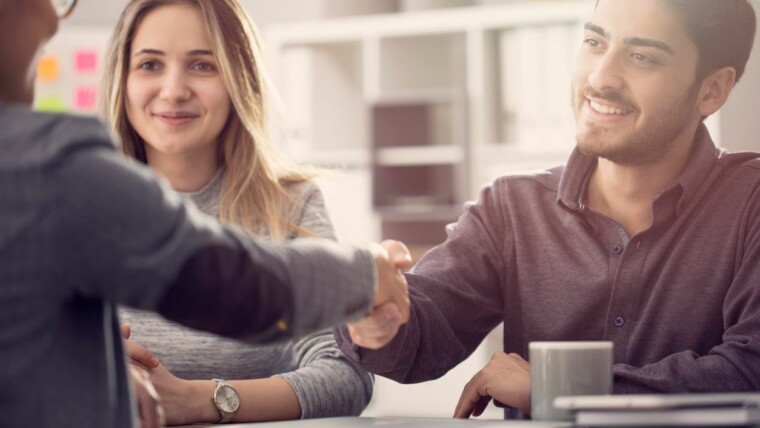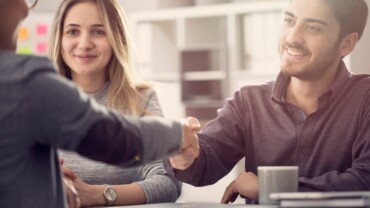 Realty Advantage will represent your interests and negotiate to get you the best price & terms.
Laurinda Massey, Realtor
Proudly serving local buyers and sellers throughout MD, DC and VA.