About me
Search Homes For Sale (MD-DC-VA-FL)
Thinking of Buying or Selling?
Our experienced professionals can meet any of your real estate needs.
Johnny acted as my real estate agent when listing my house, and I was super satisfied with all of his help throughout the entire process.  Johnny's experience, knowledge, and abilities made the process very easy to manage on my end.
Johnny was able to find the perfect home for our family.  No doubt he is one of the best agents in the area.  We are so grateful to him for his dedication and all his hard work!!
New Listings by Johnny Diaz, Realtor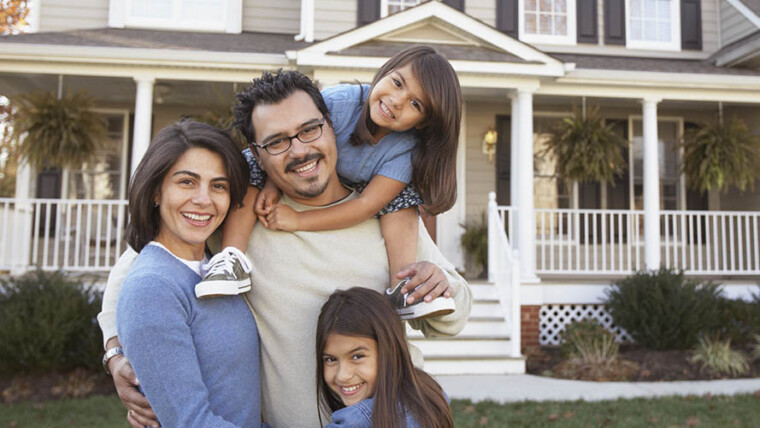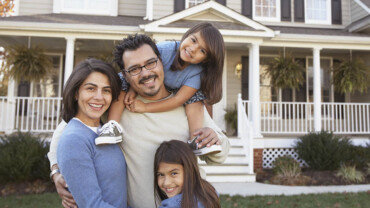 Sell your home quickly & for top dollar. We can market your home to thousands of buyers.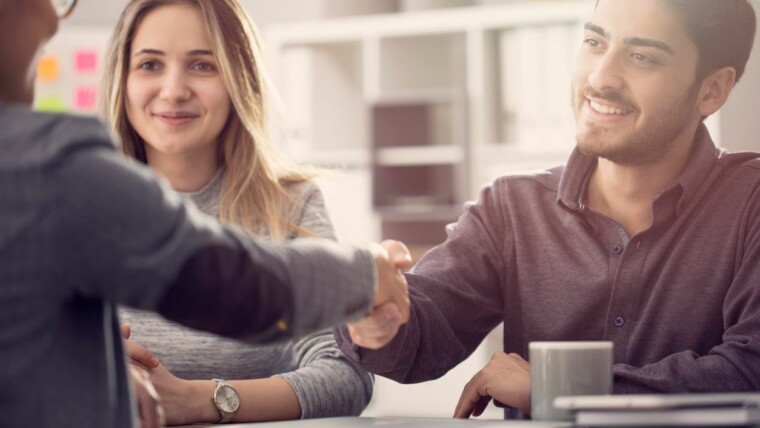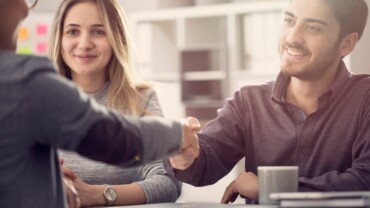 Realty Advantage will represent your interests and negotiate to get you the best price & terms.
Recent Sales by Johnny Diaz