About me
Thinking of Buying or Selling?
Realty Advantage has helped buyers and sellers throughout Maryland, DC and Virginia
Ellen Lima is great!  She helped my husband and I purchase our first home and after 2 years we were ready to sell and she sold it in just 14 days!  She also helped us purchase our second house.  She is very professional and well organized.  I love her honesty and care towards her clients.  She is definitely the realtor I would recommend to anyone who is buying or selling a home!
Ellen Lima has a great personality, besides being our realtor we have established a great friendship. She has been very helpful with our purchase. She has showed us various properties and at all the time she was very professional and informative. If I want to buy another property I will definitely work with her.
She is excellent, a professional who really loves what she does. I trusted Ellen and her capacity, I knew she had understood perfectly what me and my family needed in our first home. We are so happy!
My family experience with Ellen Lima (from Realty Advantage) to buy our first house was outstanding. Ellen demonstrated great knowledge of the areas and dedicated an unlimited amount of time to resolve all issues and paperwork related to our purchase. She was also an excellent negotiator. I would definitely and gladly recommend Ellen Lima!
Find Your Dream Home Now
Search every available home for sale in Maryland, DC and Virginia. All listing data is real-time.
Just Listed: Featured Homes
Make your next move a hassle-free experience.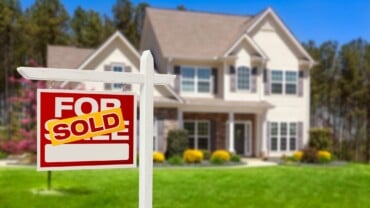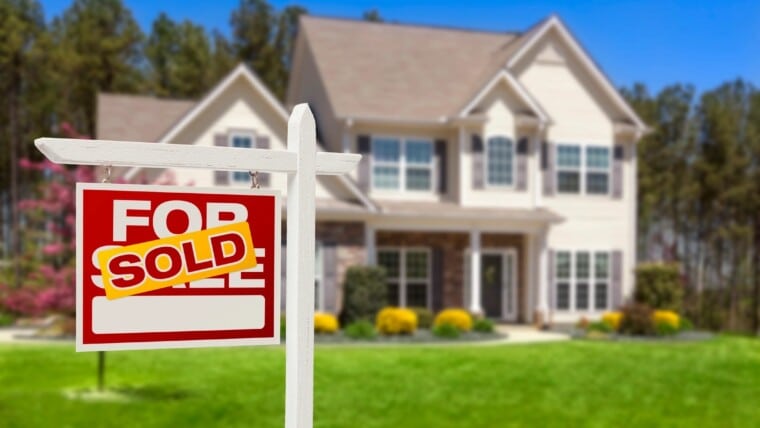 Sell your home quickly & for top dollar. We can market your home to thousands of buyers.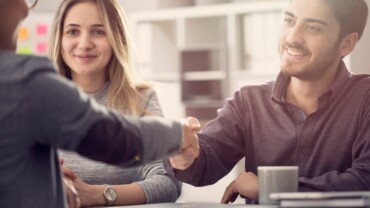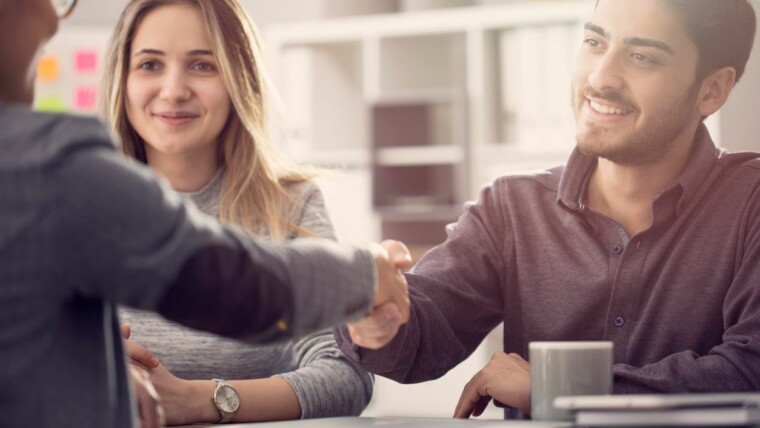 Realty Advantage will represent your interests and negotiate to get you the best price & terms.
Ellen Lima, Realtor
Proudly serving local buyers and sellers throughout MD, DC and VA.