Join Our Team of Full-Service Agents
Enjoy personal one-on-one support and state of the art marketing, while keeping more of your hard-earned income. Built for the modern Realtor, Realty Advantage offers the support, technology and training you need to succeed in today's market.
Hands-On Support from Experienced Managers
Realty Advantage has 3 full-time branch managers, with 62 years of combined experience. Our onsite managers and staff are always available to help. As a family-owned business, we take great pride in offering personal, hands-on service.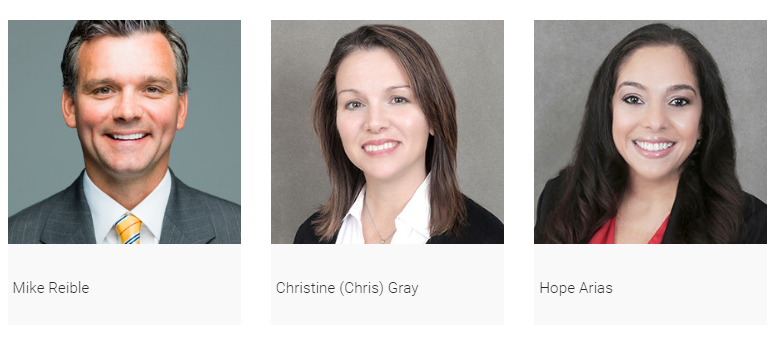 Keep More of Your Hard-Earned Income
Realty Advantage offers some of the most generous commission plans in the industry. Pay NO franchise or junk fees, and change plans, as your business grows or needs change. Enjoy 80 to 100 percent of your commission with little or no expense.

Enjoy Free Marketing Support
We understand that effective marketing is critical to success in today's market. Realty Advantage agents receive custom websites, color listing flyers, agent brochures, digital listing presentations, business cards, and yard signs - All Free of Charge!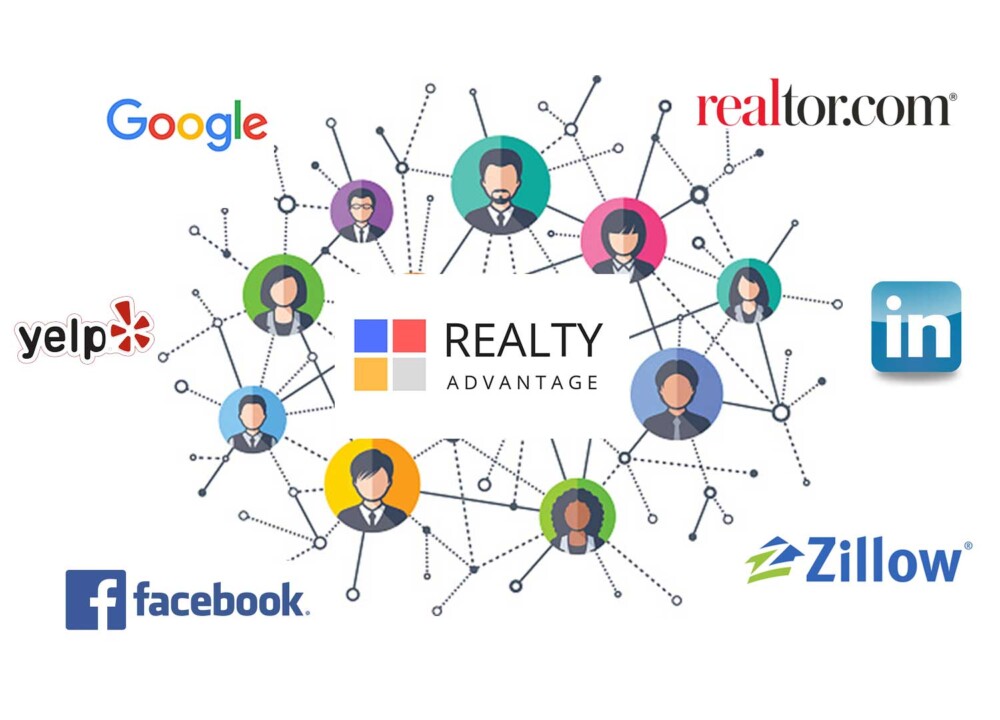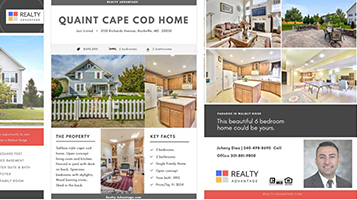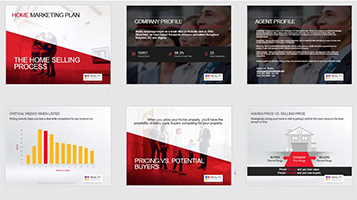 Training, Coaching & Convenient Local Office
Realty Advantage offers virtual and in-person training and coaching. Whether you're a seasoned expert or a new agent, ongoing training is key to offering your clients the highest levels of service. Prefer to come to an office? Our local branch is conveniently located, has state-of-the-art equipment, and has multiple conference rooms.

Want To Learn More?
Schedule a confidential meeting with one of our managers. Whether in person or via Zoom, we're happy to answer any of your questions.