Realty Advantage - Homes For Sale MD-DC-VA
Realty Advantage is a full-service real estate agency built on 25 years of experience. Our Realtors are experts in the local market and can help you buy or sell any property in Maryland, Washington DC, and Virginia.
We're Proud of Our Work
Our agents and brokers have helped local buyers and sellers for over 20 years.
Bindu Sethi is a tenacious realtor.  She addresses the endless challenges to selling your house in a timely fashion – she never gives up.  Bindu is honest, providing the right advice and never withholds information.  She is savvy, smart, and meticulously organized.  She can navigate the entire process and educate you so you can make the best decision for your situation.
With the help of Ms. Lian Adolphe we bought our house in 2015. She helped us from the beginning to end. The whole process was very smooth. Lian was very helpful and always have time to listen to us. We feel like we have found a friend for life.
Cristina Sousa has been amazing to my wife and I! She's honest, reliable, thorough, and hard working.  Cristina stays on top of the market.  We would recommend her to anyone who is looking for their new home.
I have worked with Jose Morejon since 2000 when I bought my first home. I have since then bought and sold personal and investment properties with his help. Never pushy, always there with prompt service. His expertise, knowledge, dedication and true care for us and our interests is what keeps me working with him. I really appreciate that he listens and gives thoughtful and spot on advise. He is friendly and easy to work with. I highly recommend Jose Morejon.
Cristina Sousa is a fantastic realtor.  Enjoyed the experience buying two houses in the past sixteen years.  Obrigada Cristina!
Oscar Sayan made our entire experience selling our old home and buying our new home a great one.  If you want an honest, hardworking agent, Oscar is your man!
Andres Morejon is wonderful as well as knowledgeable.  You will always be in good hands with him!
For almost 2 decades, Mike has been my real estate broker, business partner, and most of all, one of my closest confidants. As it relates to Real Estate, I know of no other person that is as professional, responsive and detail oriented.
Make your next move a hassle-free experience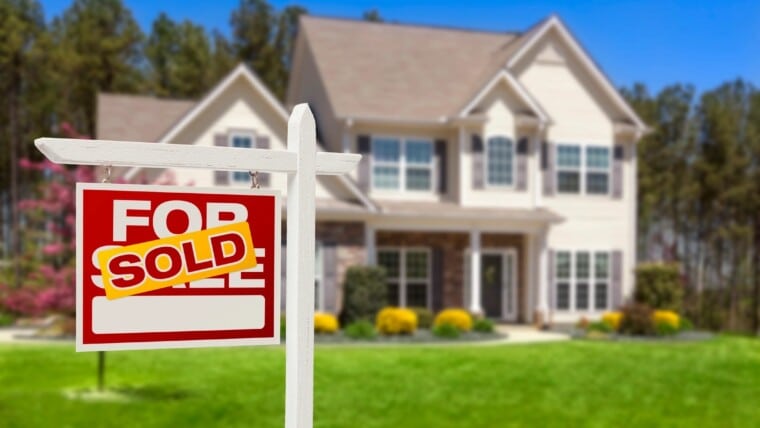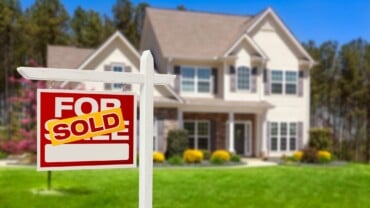 Sell your home quickly & for top dollar. We can market your home to thousands of buyers.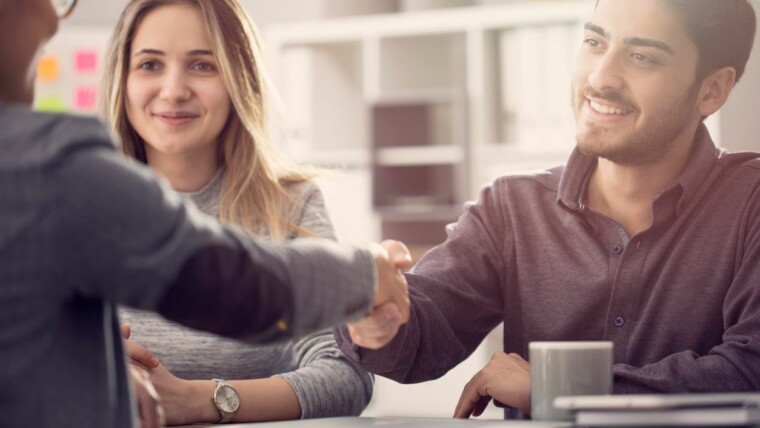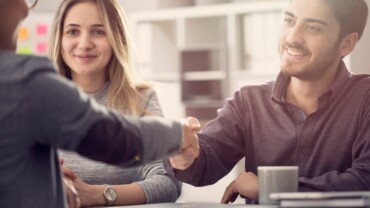 Realty Advantage will represent your interests and negotiate to get you the best price & terms.
New Listings of Homes For Sale
Realty Advantage has homes for sale throughout Maryland, Washington DC, and Virginia.
Here are just a few of our latest property listings.