Realty Advantage - Homes For Sale MD-DC-VA
Realty Advantage is a full-service real estate agency built on 25 years of experience. Our Realtors are experts in the local market and can help you buy or sell any property in Maryland, Washington DC, and Virginia.
We're Proud of Our Work
Our agents and brokers have helped local buyers and sellers for over 20 years.
Gus provided expert guidance all through the selling process.  He was very professional in dealing with buyers and buyers agents.  I would recommend Gus to anyone.
Knowledgeable, professional, and flexible: that describes my recent experience with Christine Gray from Realty Advantage.  She was willing to accommodate my busy schedule and really helped me to dial in my property search to find the perfect place for me.  Thank you Chris!
Karen was amazing. We moved from NY to MD, and without Karen's guidance, we would not have found the perfect home. She suggested just the right area in MD, based on our needs and budget. Karen was knowledgeable, personable, and reliable. She followed up and never gave up. I'd highly recommend Karen Gray as a real estate agent.
Gina Andreeva is a very experienced agent.  She knows the local area and architecture very well.  I have used her services for both buying and selling multiple times, and will in the future!
Nicola was amazing she worked very hard to help me with my purchase and was very professional and help full and went above and beyond to make sure the buyer experience was amazing. 100 percent recommend.
Realty Advantage was professional and thorough, and would highly recommend them for your real estate needs, whether you are selling or buying a property.
We would like to thank Bindu Sethi from Realty Advantage for all the work she did in finding the property and getting it closed within 6 weeks.  Early morning texting, late night phone calls and emails; always positive and cheerful.  She was a terrific young lady to have representing us.
Monica Molina is a true professional – she takes the time to walk you through the steps and explains things thoroughly in detail. Always on time and courteous towards you and other agents. Extremely knowledgeable about the area, the market, home inspections, the whole process. Really went above and beyond my expectations. Highly, highly recommended.
Make your next move a hassle-free experience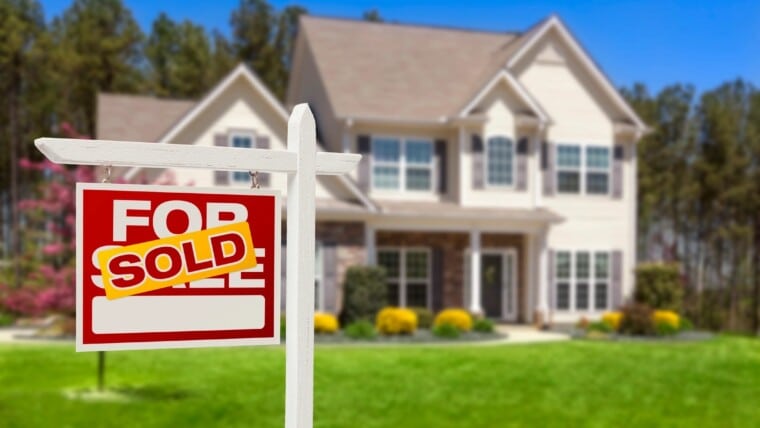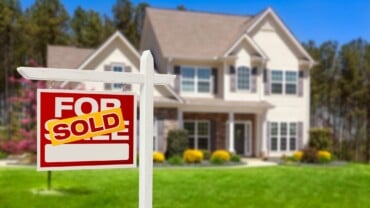 Sell your home quickly & for top dollar. We can market your home to thousands of buyers.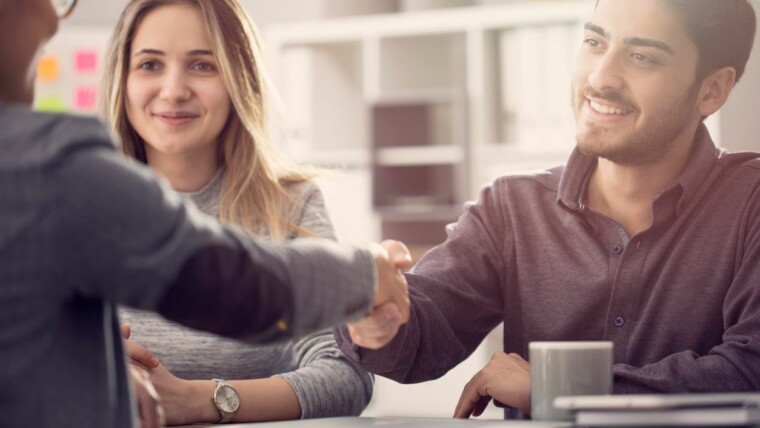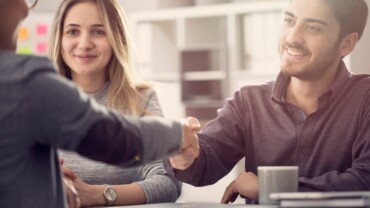 Realty Advantage will represent your interests and negotiate to get you the best price & terms.
New Listings of Homes For Sale
Realty Advantage has homes for sale throughout Maryland, Washington DC, and Virginia.
Here are just a few of our latest property listings.