Effective: Monday, March 16, 2020
On behalf of Realty Advantage, I wanted to reach out about the escalating health scare.  As you know, the best way to protect yourself and your family is constant hand washing, cleaning of common surfaces, and limiting of social contact.
Office Use
We respectfully ask any agents that are sick or not feeling well, to not come to the office. We are requiring the same of the office staff. It's not fair to any of us, or our families, to add additional risk that is not necessary. Call or email office staff and make arrangements to have any paperwork or needs satisfied via email.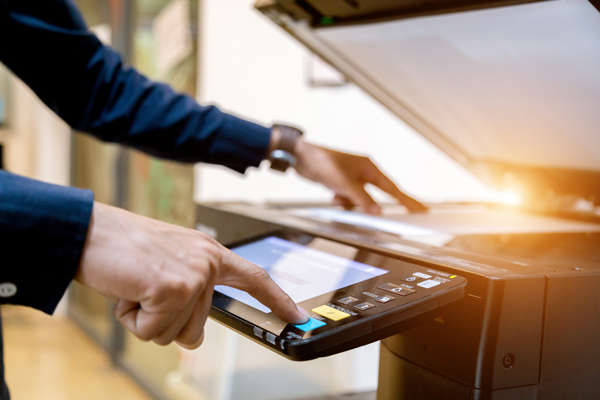 New Paperwork Policy
Starting on Monday, March 16th, agents MUST submit all contracts, addenda, and listing paperwork via Email, Dotloop, or ZipForms.  While most agents already do this, we will require any agents still submitting paper files, to scan those documents.
If you don't already have one, agents should consider buying an all-in-one printer for their home offices.  That way you can scan, copy and print remotely.  If you don't have a scanner at home, feel free to use the one at the office. Simply scan to 'Contracts', which is the first button on the scanner screen.
Office Depot All-In-One Printer Just $129.
Regardless, ALL agents are now required to submit electronic versions of their paperwork.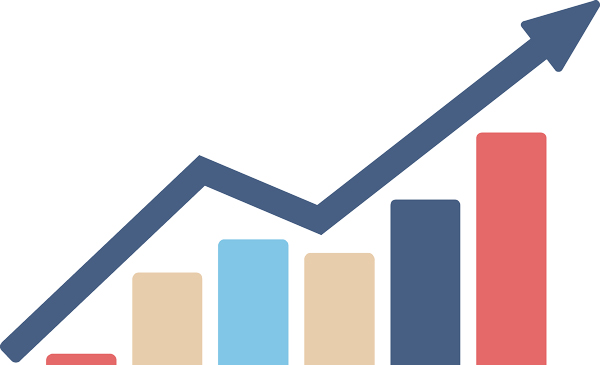 Pending Sales UP 24%
Our Rockville Office currently has 91 Listings.  While January and February are typically slow months, the number of Pending Sales are UP 24% from the same period last year.  While we are thrilled with current pace of sales, we will monitor activity closely as the Coronavirus situation developes.
5 Factors Driving Surge in Contracts:
Buyers who were unable to find homes last year, kept shopping in January and February.
Buyers who weren't planning to buy until later in 2020 are now moving up their buying plans.
We are seeing cash buyers enter low and mid-market with aggressive offers.  Presumedly these are investors moving money over from the stock market.
Interest Rates are still at historic lows.
Inventory will likely decline in the coming months.
If you have buyers that are still on the fence, discuss the current market conditions, rates, and shrinking inventory.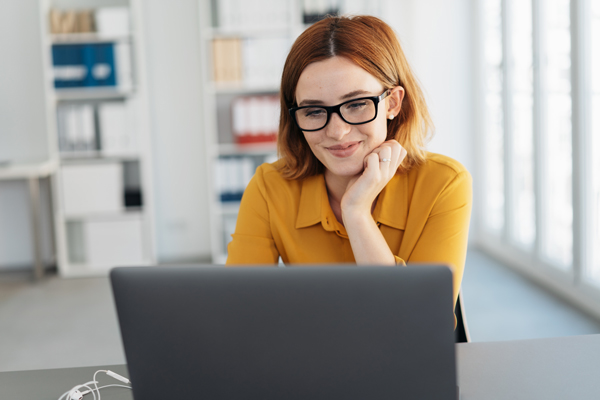 Commission Payments
Enjoy FAST commission payment and access to funds.  Our ACH Direct Deposit plan is free of charge.  No need to drive to the office to get paid.  No more waiting for checks to clear.
Almost all of our agents are now using this convenient feature.  In the coming weeks, all commission payments will be made electronically.  To sign up for the program, contact Hope Arias via email or at extension Ext 110.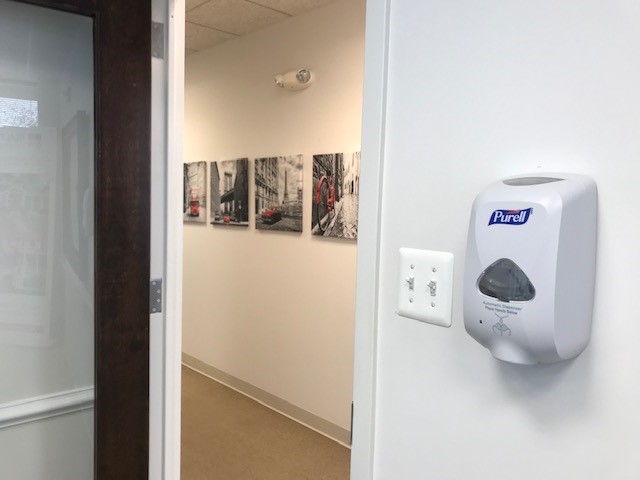 New Hand Sanitizers
For the safety of our Agents, Clients, and Staff – we have installed new hand sanitizers in the copier room, and both conference rooms.
If you come to the office, please sanitize your hands.  Please ask your clients and any children to do the same.  We all need to do our part to keep our workplace safe.