Our Agent Lunch & Learn today featured a popular topic:  GCAAR vs. MR Contract.
We often have agents ask how the GCAAR Sales Contract and Maryland Realtors Contract of Sale compare and contrast, so this is always a popular topic for an Agent Lunch & Learn.  Today's class was attended by a great group of agents, and also involved discussion of recent form and legislative updates in Montgomery County.  We discussed some of the main (and important!) differences between the two.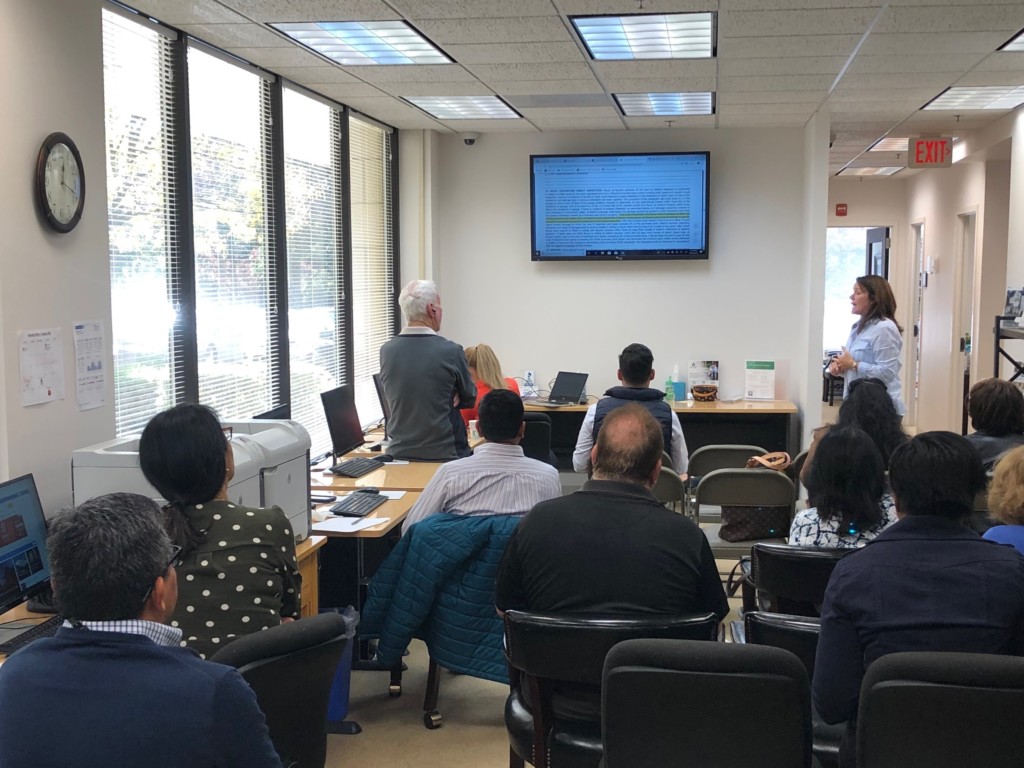 The differences we discussed during the GCAAR vs. MR Sales Contract class were:
Financing Contingencies & Timing for Loan Applications
Property Condition – When is 'As Is'?
Wood Destroying Insects & Septic Inspections – Is there a Seller cap?
Home Inspection – Time to respond and what lack of response means
Computation of Days – What TIME is your deadline?
For more information about recent form updates, visit GCAAR.com.
Realty Advantage hosts regular agent events.  Our next agent event will be a training on BrightMLS  HomeSnap Pro.  We are looking forward to learning & refreshing the use of all the tools this great app provides!  If you are a Realtor and would like to attend this upcoming event, please Contact Us to request a seat.
Please follow and like us: