Read the fine print on Mortgage Forbearance!
Due to the Covid-19 crisis, many financial companies are offering incentives and assistance to consumers to help them through this difficult time. These allowances can be life savers right now for borrowers who are experiencing a gap in employment and/or reduced cash flow. Some of the relief efforts during this crisis are:
postponement of federal student loan payments
rebates from insurance companies
ease and expansion of unemployment processes
government stimulus payments
rent relief
mortgage forbearance
Many people are exploring Mortgage Forbearance. If you are experiencing financial difficulty as a result of Covid-19, this can be a way to get temporary relief from your mortgage payments. If you qualify, you may be able to delay or reduce your monthly mortgage payments.   It is important to understand that these missed payments are not forgiven. The amount owed must still be repaid, and it is important to understand those terms, as with any financial agreement.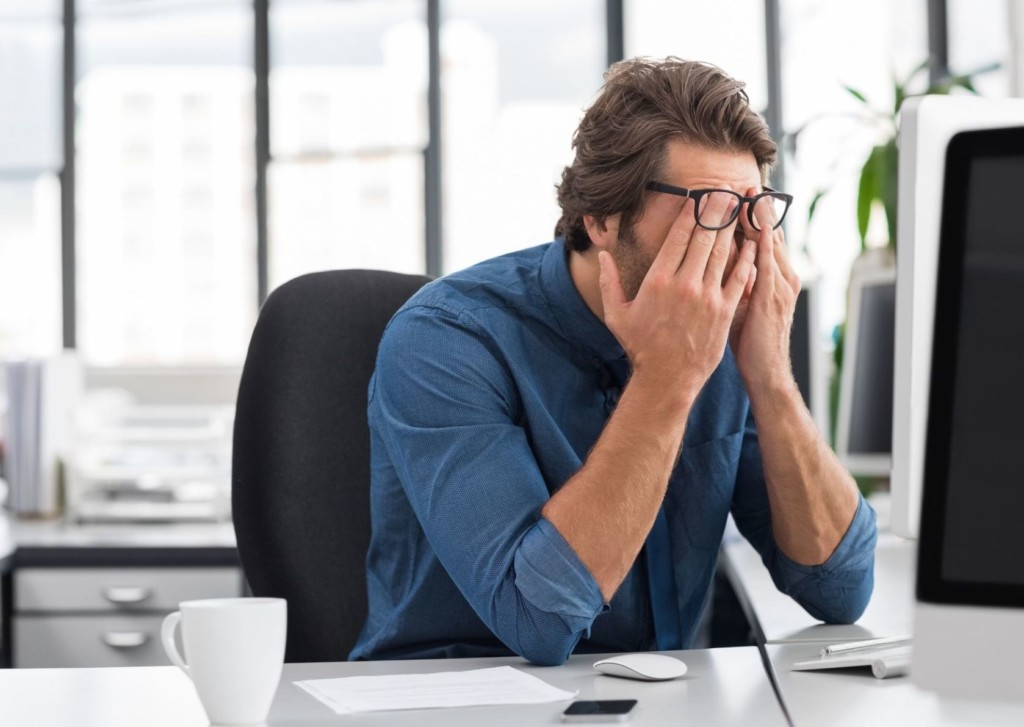 Some mortgage servicers require those missed payments be made up after the term of forbearance.  In that case, you'll have to repay the full lump sum in just a matter of months. Many instead add the missed payments to the end of your loan term, extending the length of your loan by those few months.
Just as every loan is different, forbearance is different with every lender.  Ensure you speak with your loan servicer and carefully read any documents before signing.  Forbearance can be an immensely helpful option, but it is essential you understand the terms of the agreement.