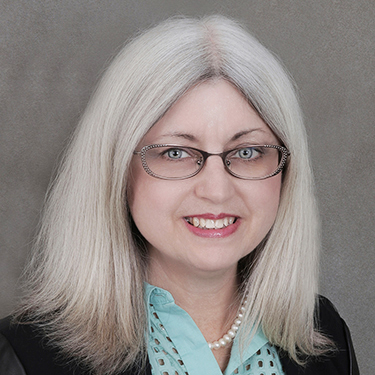 Marketing - Administrator
Sonja Simko is a experienced Administrator with a strong background in customer service and graphic design. Sonja joined our office in 2009 after playing a key role with Ryan Homes for 13 years. Before that she had an award-winning career in advertising. Every day, Sonja brings a joyful smile and an encouraging can-do attitude to the office. Sonja Simko is an important contributor and has helped make our office the success it is today.
Contact Sonja Simko
All my offers
No posts found on your query!
Try again with different parameters ...