About me
Thinking of Buying or Selling?
Realty Advantage has helped buyers and sellers throughout Maryland, DC and Virginia
Natalia was AMAZING. She always made sure to educate us as we went through the process, she was patient with us and never made us feel like we needed to make a decision in a rush basis. Since we didn't know what exactly we were looking for we had so many questions and she would answer as best she could and if she didn't know she would find out and get back to us. Natalia made sure to remind us to take it one step at a time and was always available when I would text or call her even when it was in the middle of the night. I truly recommend her services she is definitely the best!!
Natalia Winffel is a true professional who goes above and beyond for her clients. She takes her time to listen to your needs and delivers with exceptional service. I bought my first house with Natalia and I am very pleased with the service I received. She is knowledgeable, understanding and friendly. She gets the job done right. Thank you for making my first home buying experience the best it could be.
My wife and I were first time homebuyers.  We were introduced to Natalia Winffel and she began helping us with the process.  She guided us every step of the way and made sure we understood everything that we needed to do.  We were blessed to have found her and within 2 months we were signing at our closing!  She made our experience so great!  We knew that the entire time she was helping, guiding, and advising us, she wanted what was best for us!  Thank you Natalia for making our dream come true of being homeowners!
Find Your Dream Home Now
Search every available home for sale in Maryland, DC and Virginia. All listing data is real-time.
Just Listed: Featured Homes
Make your next move a hassle-free experience.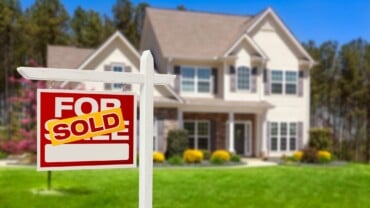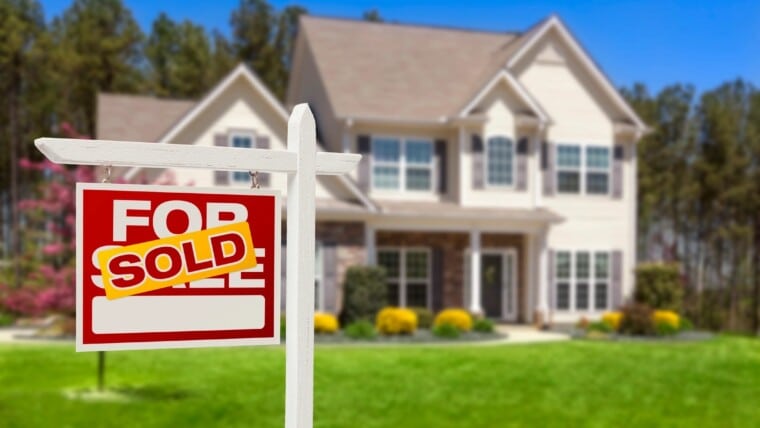 Sell your home quickly & for top dollar. We can market your home to thousands of buyers.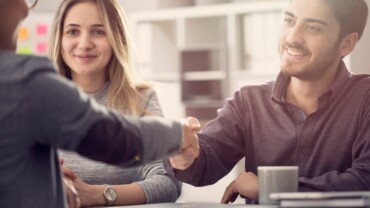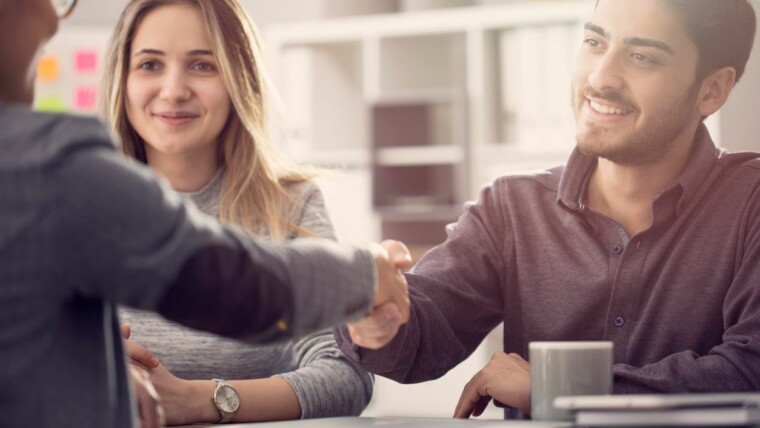 Realty Advantage will represent your interests and negotiate to get you the best price & terms.