About me
Thinking of Buying or Selling?
Realty Advantage has helped buyers and sellers throughout Maryland, DC and Virginia
Luis Cordero exceeded my expectations with his extraordinary ability to move rapidly without compromise. His many years of experience proved invaluable in making this process nearly effortless. Above all, he is committed to putting his customers first. Thank you Luis!
I would highly recommend Luis Cordero for an agent.  He is very professional and cares about the well being for his customers.  While working with him he made the process easy and understandable.  He helped me find the perfect house for my family and I.  Luis and his team did very great.
Find Your Dream Home Now
Search every available home for sale in Maryland, DC and Virginia. All listing data is real-time.
Just Listed: Featured Homes
Make your next move a hassle-free experience.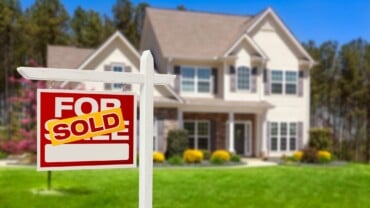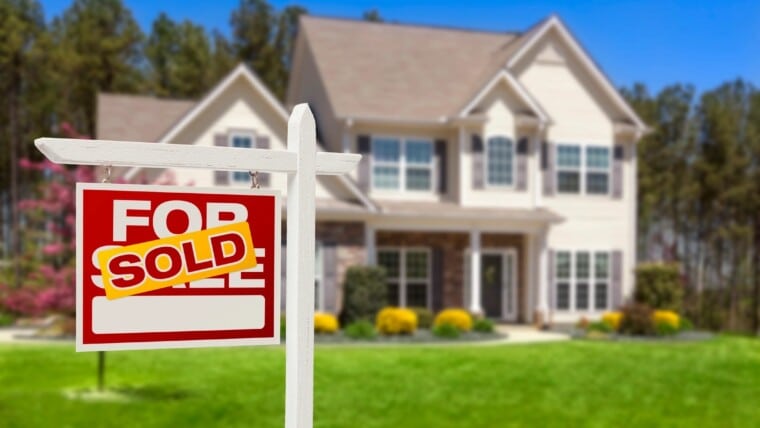 Sell your home quickly & for top dollar. We can market your home to thousands of buyers.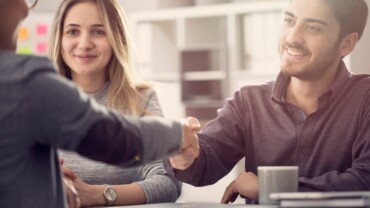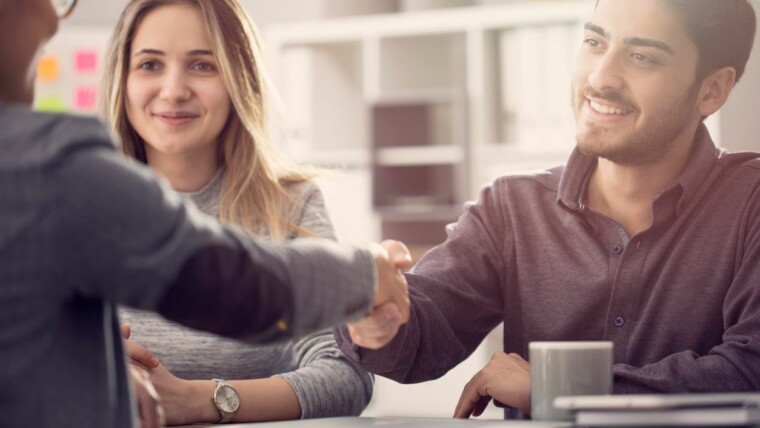 Realty Advantage will represent your interests and negotiate to get you the best price & terms.
Luis Cordero, Realtor
Proudly serving local buyers and sellers throughout MD, DC and VA.