About me
Thinking of Buying or Selling?
Realty Advantage has helped buyers and sellers throughout Maryland, DC and Virginia
My wife and I have now worked with Rick Dorta on three home purchases and sales. Rick is the epitomy of diligence and detail when it comes to approaching and resolving any and all barriers to selling your home or buying a new one. He leaves no stone unturned and will ensure that you address any and all critical issues and dont overlook any detail that might leave you unsatisfied, as either a buyer or a seller. He has a deep background in all types of real estate transactions and will provide you with the candor and guidance that is needed on this journey.
I loved working with Olga Hernandez! She took the time to explain everything until we felt comfortable. She makes the client her first priority. She is sweet, knowledgeable and knows her way around the market. I can't wait to work with her again!
I have worked with Jose Morejon since 2000 when I bought my first home. I have since then bought and sold personal and investment properties with his help. Never pushy, always there with prompt service. His expertise, knowledge, dedication and true care for us and our interests is what keeps me working with him. I really appreciate that he listens and gives thoughtful and spot on advise. He is friendly and easy to work with. I highly recommend Jose Morejon.
Mr. Moran went above and beyond with helping us with the purchase of our first home. He helped us find a home in the neighborhood of choice. His personality and flexibility with our busy schedules was a bonus. Look forward to working with him again in the future. Great realtor. Highly recommend !
Olga Hernandez is dedicated and helps you understand the process. She has a great team working with her, and we thank her for helping us to find our house!
Having a stellar realtor in our corner like Diana Carrasco is a blessing!  We've sold 2 houses and have purchased 2 houses with Diana by our side, each step of the way, protecting our interests, going above and beyond her call of duty to make sure that we are extremely happy with the results!  I couldn't say enough great things or recommend Diana enough, she is a gifted professional, a genuine person and simply a delight to work with!
Lasantha Dahanaike was the best realtor I could have ever imagined to have had when it came to buying a house during an already stressful pandemic period. Lasantha always maintained extreme professionalism and made sure everything went smoothly for us. He put in countless extended hours to make this deal happen, and I cannot recommend him enough. Seriously one of the best home buying experiences ever, and that's a testament to Lasantha's expertise.
Bindu helped us navigate the crazy market and home buying process with ultimate professionalism. She was extremely patient and held our hand every step of the way. She's genuine, hilarious, great to work with, understands what we were looking for, and is a true gem. Cannot recommend her enough!!!!
Find Your Dream Home Now
Search every available home for sale in Maryland, DC and Virginia. All listing data is real-time.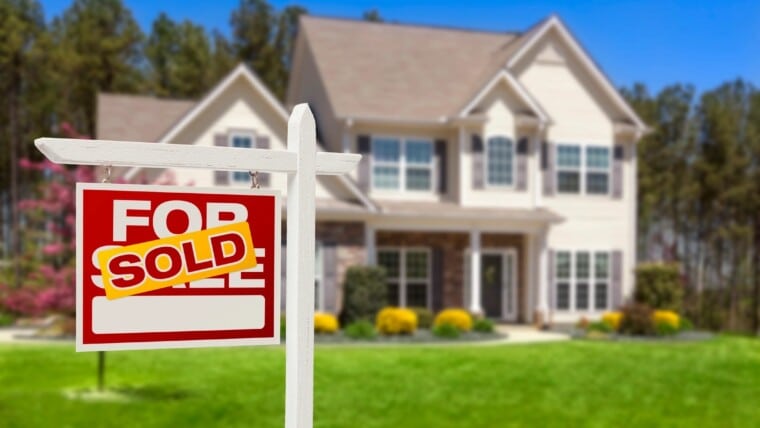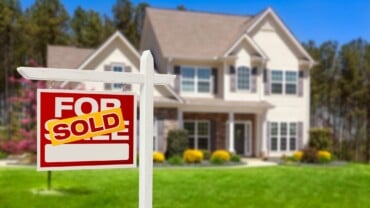 Sell your home quickly & for top dollar. We can market your home to thousands of buyers.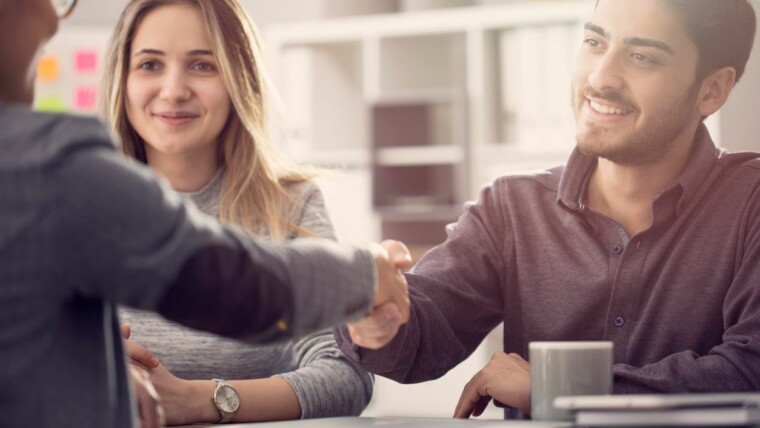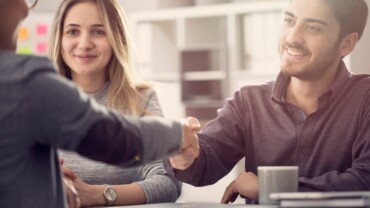 Realty Advantage will represent your interests and negotiate to get you the best price & terms.
Kaveh Abrishamkar, Realtor
Proudly serving local buyers and sellers throughout MD, DC and VA.