About me
Thinking of Buying or Selling?
Realty Advantage has helped buyers and sellers throughout Maryland, DC and Virginia
I have worked with Jose Morejon since 2000 when I bought my first home. I have since then bought and sold personal and investment properties with his help. Never pushy, always there with prompt service. His expertise, knowledge, dedication and true care for us and our interests is what keeps me working with him. I really appreciate that he listens and gives thoughtful and spot on advise. He is friendly and easy to work with. I highly recommend Jose Morejon.
Find Your Dream Home Now
Search every available home for sale in Maryland, DC and Virginia. All listing data is real-time.
Just Listed: Featured Homes
Make your next move a hassle-free experience.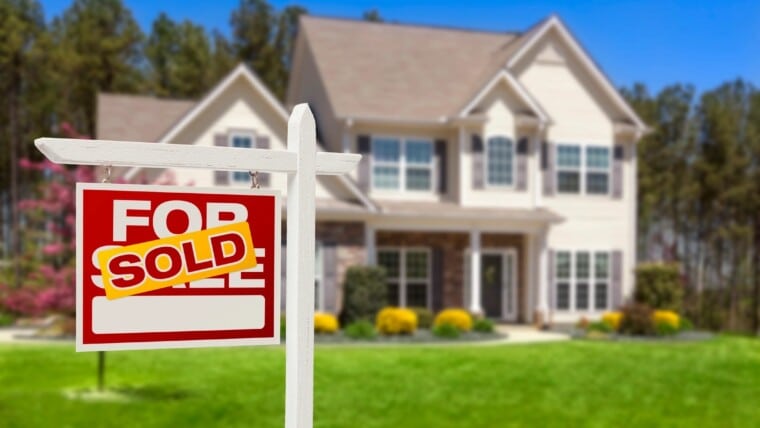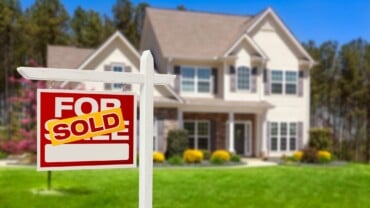 Sell your home quickly & for top dollar. We can market your home to thousands of buyers.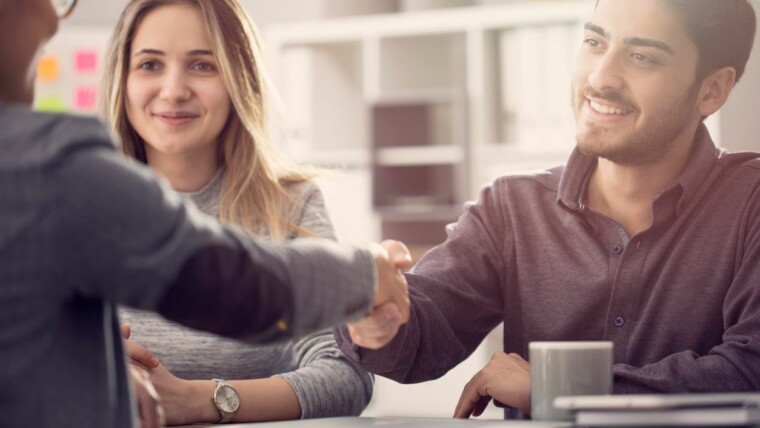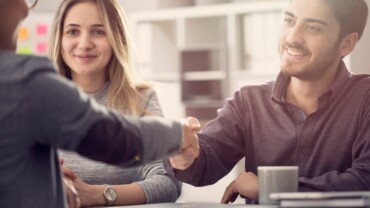 Realty Advantage will represent your interests and negotiate to get you the best price & terms.
Jose Morejon, Realtor
Proudly serving local buyers and sellers throughout MD, DC and VA.