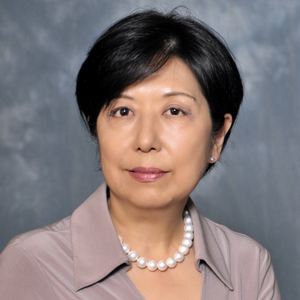 Realtor
I have over 20 years experience as a real estate agent. Previously I worked for 18 years as a professional in an accounting firm in the DC Metro region. Currently, I work primarily within Montgomery and Howard Counties. I enjoy working with clients, and I try to make all aspects of their experience enjoyable while negotiating toward satisfying their goals.
240-876-1596
301-881-9800 Ext 115
Contact Hwasik Shin
All my offers
No posts found on your query!
Try again with different parameters ...