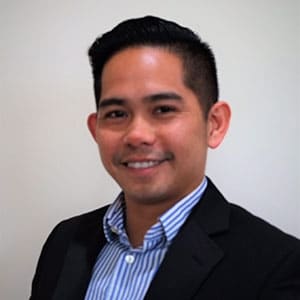 Realtor
Mike Tran is a local real estate professional with 13 years of experience. Prior to real estate, Mike's background was in international business and finance. Mike Tran has helped customers in all price points throughout most counties in Maryland. Whether you are a first time buyer, or a seasoned investor, contact Mike Tran for a free real estate consultation.
240-4801338
301-881-9800 Ext 233
Contact Hoang (Mike) Tran
All my offers
No posts found on your query!
Try again with different parameters ...