About me
Thinking of Buying or Selling?
Realty Advantage has helped buyers and sellers throughout Maryland, DC and Virginia
Francisco Chavez is an excellent Realtor!  He was very patient and knowledgeable.  We were first time home buyers and he was up to date about programs we qualified for and very familiar with the different areas we visited.  We had lots of questions and he was always responsive and available.  Would highly recommend!
Buying our first home has been one of our dreams and we finally found it thanks to Francisco Chavez.  He was very patient and most of all, he never pressured us into buying a home we weren't really too sure about.  We highly recommend Francisco as your Realtor because he is patient, respects every decision you take and he is flexible with his time.
Find Your Dream Home Now
Search every available home for sale in Maryland, DC and Virginia. All listing data is real-time.
Just Listed: Featured Homes
Make your next move a hassle-free experience.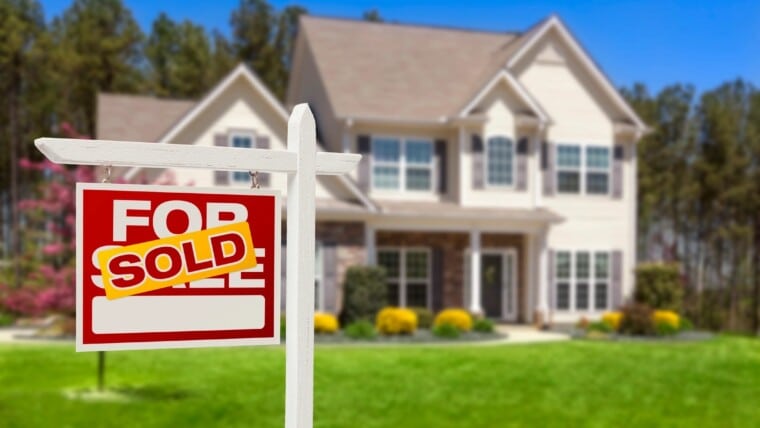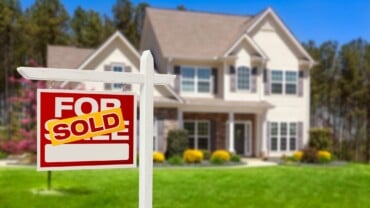 Sell your home quickly & for top dollar. We can market your home to thousands of buyers.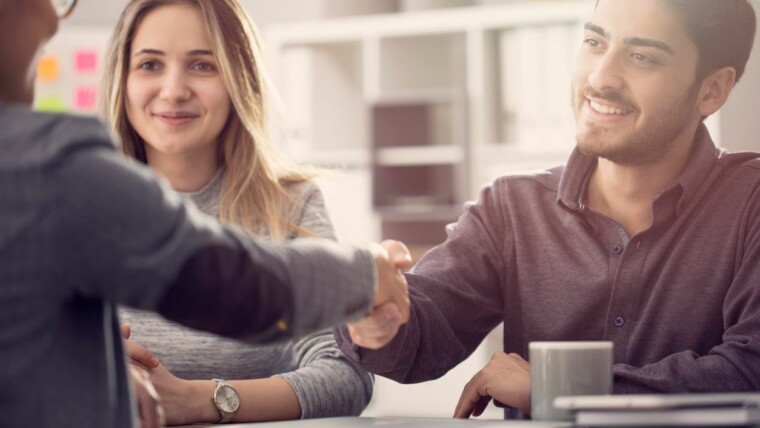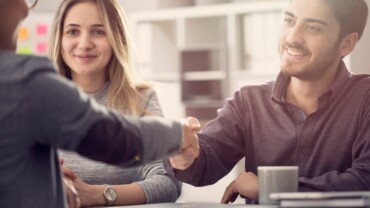 Realty Advantage will represent your interests and negotiate to get you the best price & terms.
Frank Chavez, Realtor
Proudly serving local buyers and sellers throughout MD, DC and VA.