We are proud to announce Realty Advantage has been approved to be a 2019 Toys for Tots Drop-Off Location again this year!
Realty Advantage has been supporting Toys for Tots for several years.  We have served as a drop-off location to collect toys, delivered donations, and volunteered in the warehouse.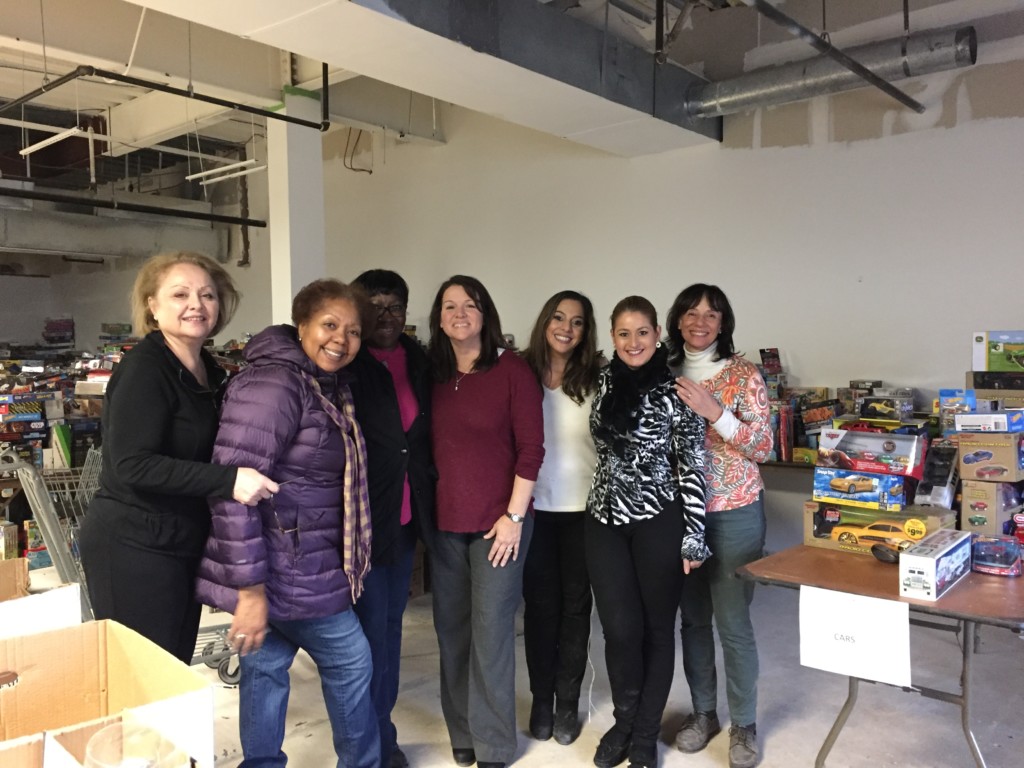 Created in 1947 by the Marine Corps, Toys for Tots is a service to help less fortunate children experience more of the joy of Christmas.  New, unwrapped toys are collected and then sorted and distributed to children of various age groups.  This is an immense undertaking. It is impressive to see the volume of toys and gifts that the warehouses and volunteers handle.  We are so thankful they manage to pull it off, because the impact of the program is wonderful.  We are proud to help in some small way!
Toys for Tots is a top rated charity that we are proud to support.  97% of your donation goes directly toward the mission of providing books, toys, and gifts to less fortunate children.

If you would like to donate directly to the organization, click here for more information about Toys for Tots.  We expect the 2019 Toys for Tots collections to begin November 18th at our Drop-off Location, but stay tuned for details!
Please follow and like us: